Marketing help
Integrating with Viator is the easy part. Now you must effectively merchandise and sell tours and activities on your website. We've put together some helpful articles and how-to guides to help you better market our inventory on your site.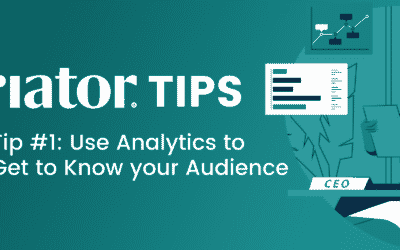 One of the most important first steps to earning commissions through the Viator Partner Program is to understand your website's target audience....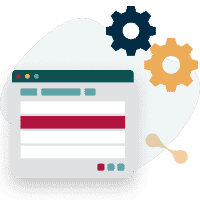 Marketing help for content partners
In this guide you will learn how booking attribution works for the Viator Partner Program.As a Viator affiliate, you earn commission from sales made...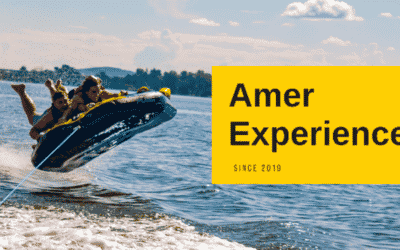 After a former colleague had suggested them. Lassi installed Viator widgets and banners that helped him launch his online travel business.
Chris' life changed overnight when SafeTravels, his company that makes apps for tour groups, started getting dozens of bad reviews on the app...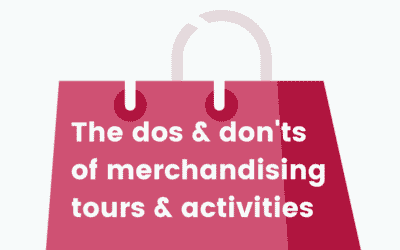 Through your merchandising you can build excitement for a trip, help customers make decisions, and encourage repeat bookings.
We want your feedback!
Share your ideas, suggestions, and requests for content you want to see on this resource center.