Earn more with Viator's Affiliate Links
Viator's affiliate links are "in-text" hyperlinks of any tour, category, or destination page on viator.com. Links are the easiest and fastest affiliate solution to implement, allowing partners to start earning commission right away.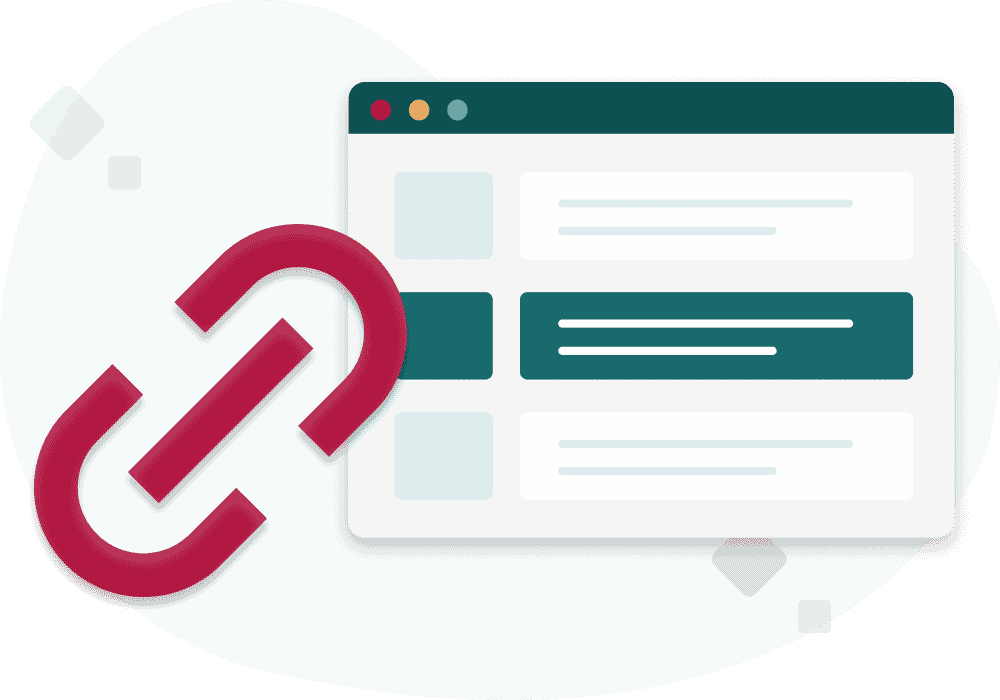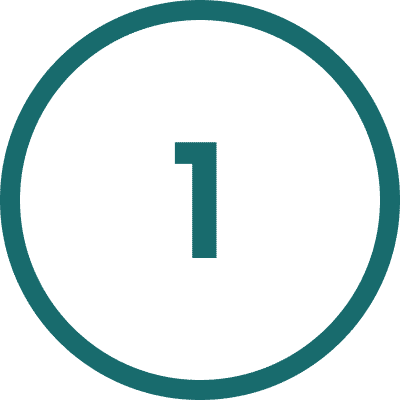 Create your link using Viator Selector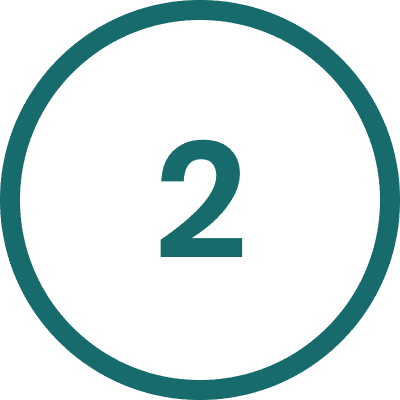 Embed links on your website or other marketing channels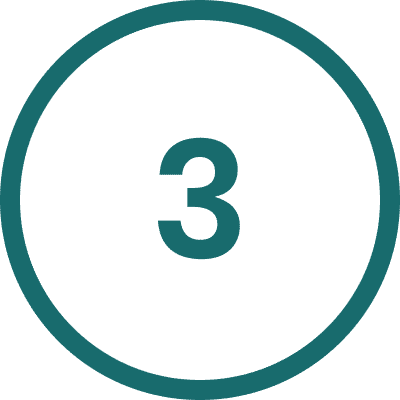 Your site visitor clicks on the link and is directed to viator.com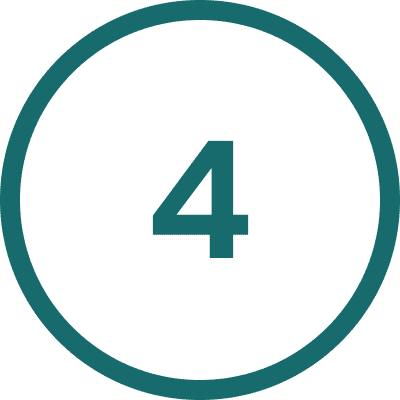 They make any booking within 30 days of accessing your link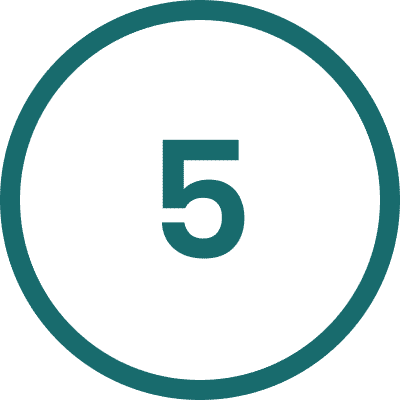 You earn 8% commission on each product they book
Pick and choose what fits your website
You can create a link to any active viator.com URL, including product pages, destination/attraction pages, language/PoS subdomains, and microsites. Many partners choose to connect to:
Benefits of using Viator's affiliate links
In addition to the API providing what is mentioned below, merchant partners can multi-filter our product inventory, such as filtering for best products, specific categories, destinations, linked attractions and excellent products so they can create their own catalogue of high-quality products. Partners can also easily manage bookings by using the API to verify booking status or to process cancellations.
It's free to sign up
There are no costs to sign up and there are no recurring subscription costs to maintain your account.
Earn commission on over 300,000 products
Create as many links as you want and earn commission on every product booked by your audience within 30 days of accessing the link.
Quickest implementation
The affiliate links are an easy and fast way to integrate any of Viator's products across your website. This solution is ideal for partners who have limited technical resources or for partners who want a simple way to integrate with Viator.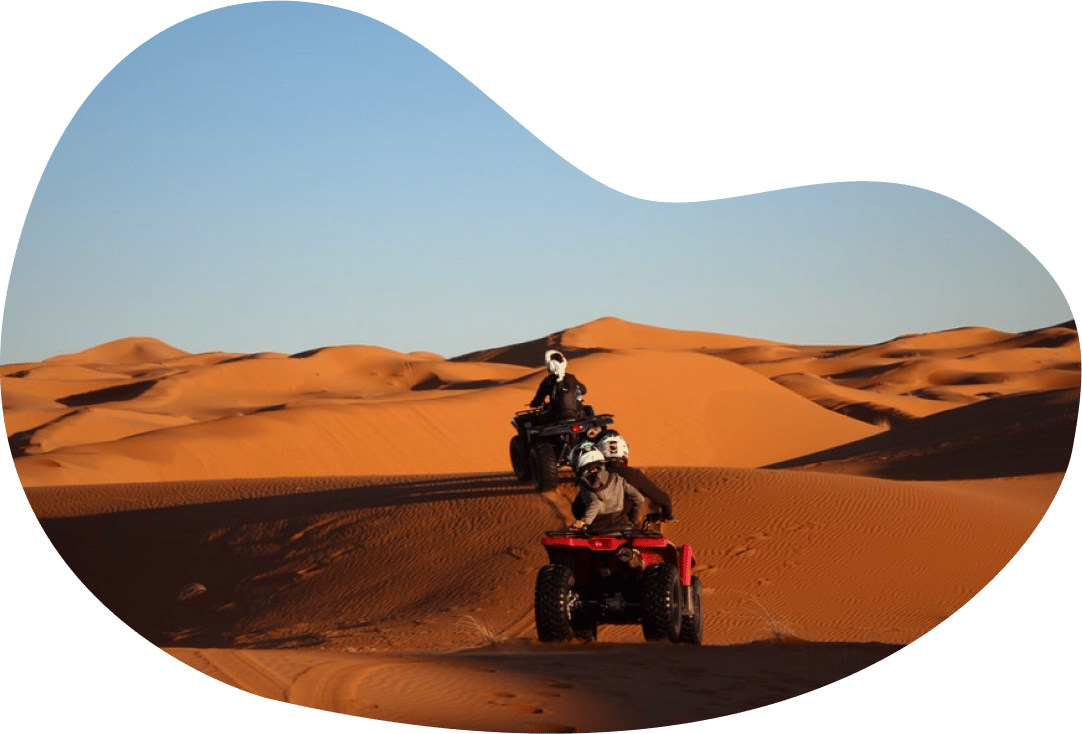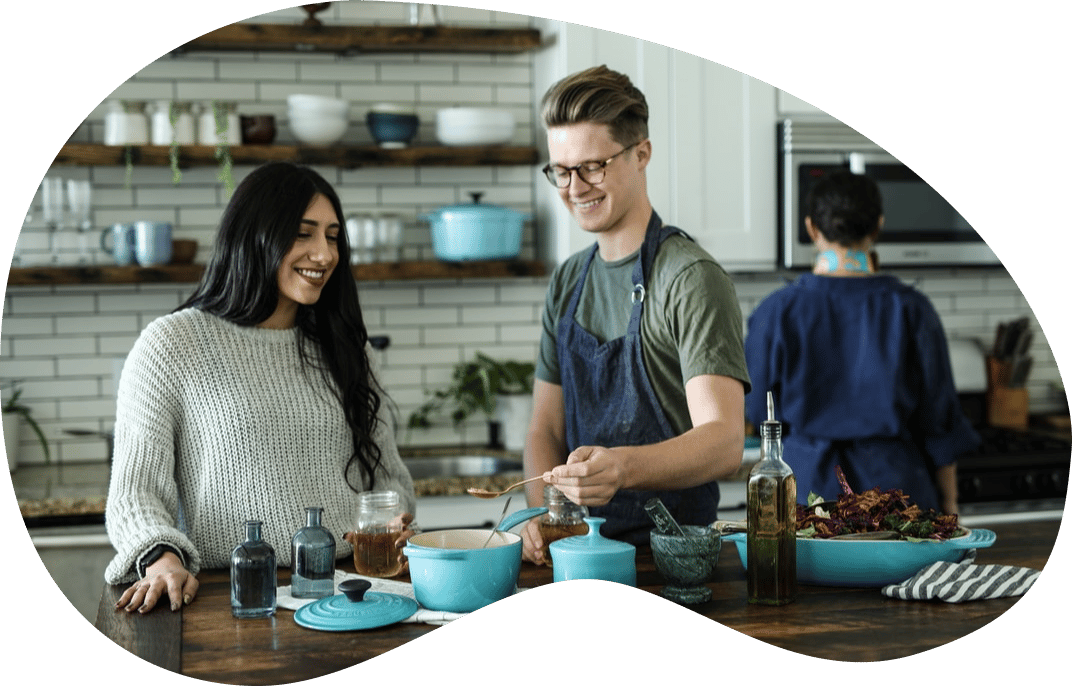 Links are easy to create
You can create links for any of Viator's product, category, or destination pages and add tracking parameters directly in your account dashboard.
Viator handles payments and customer service
Because Viator is the merchant of record, we will handle all payments and customer service questions for bookings made using your links. Sit back and relax while Viator handles everything after a link is clicked.