Travel Content Solutions
Easily connect your website to Viator's supply with affiliate links, dynamic widgets, and display banners to monetize your traffic more effectively. Links and widgets can be used in conjunction, giving you flexibility and variety when integrating our solutions into your website or platform.
Mix and match which solutions work best for you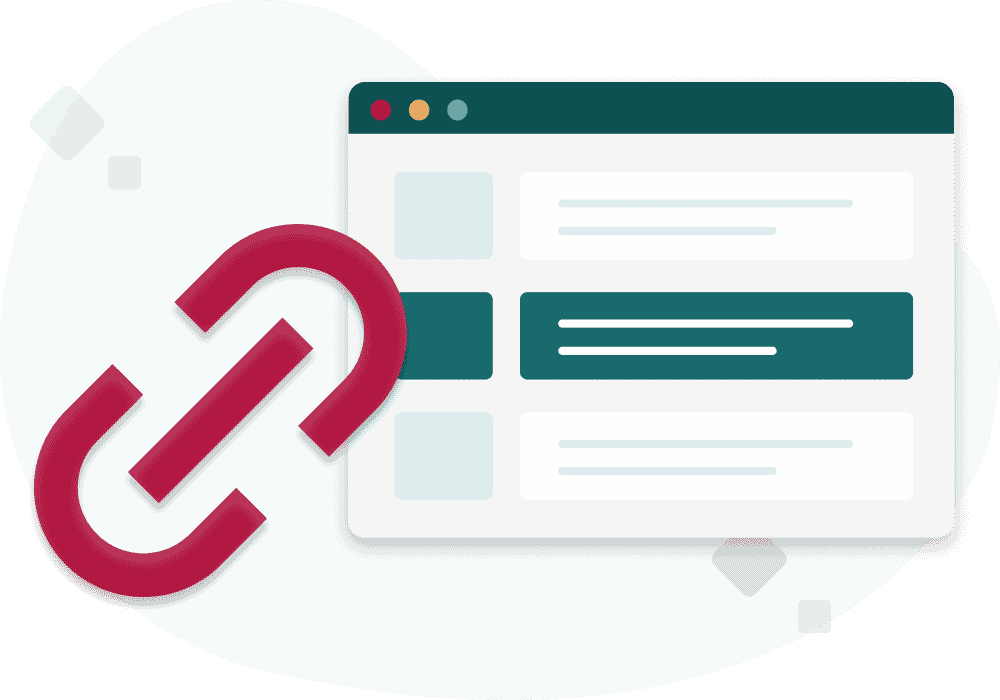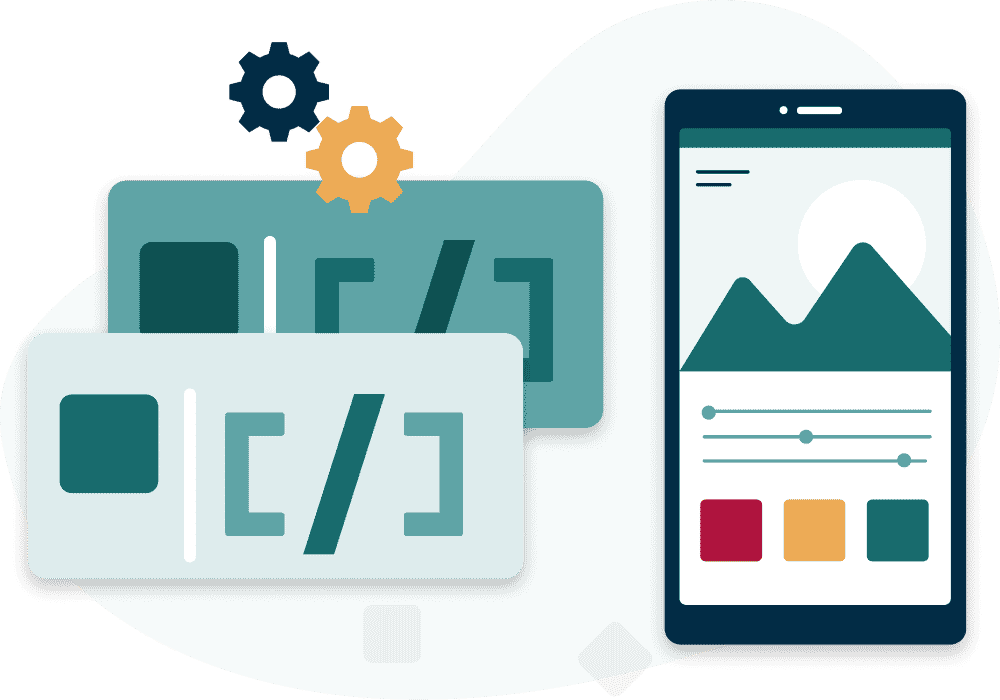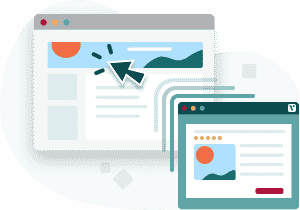 Using Viator links, widgets, and banners, the founder of SafeTravels monetized his site, making thousands in just a few months.
Using banners and widgets, Lassi has been able to revolutionize his sources of income, generating money through merchandising Viator products on his website.
Quick and easy implementation
Both our affiliate links and widgets are both easy to create and easy to integrate with your website or platform.
Viator customer service
Customer service requests and issues are all handled by Viator's strong customer support team.
Viator is merchant of record
You don't need to worry about providing a secure way to handle payments. We have that covered.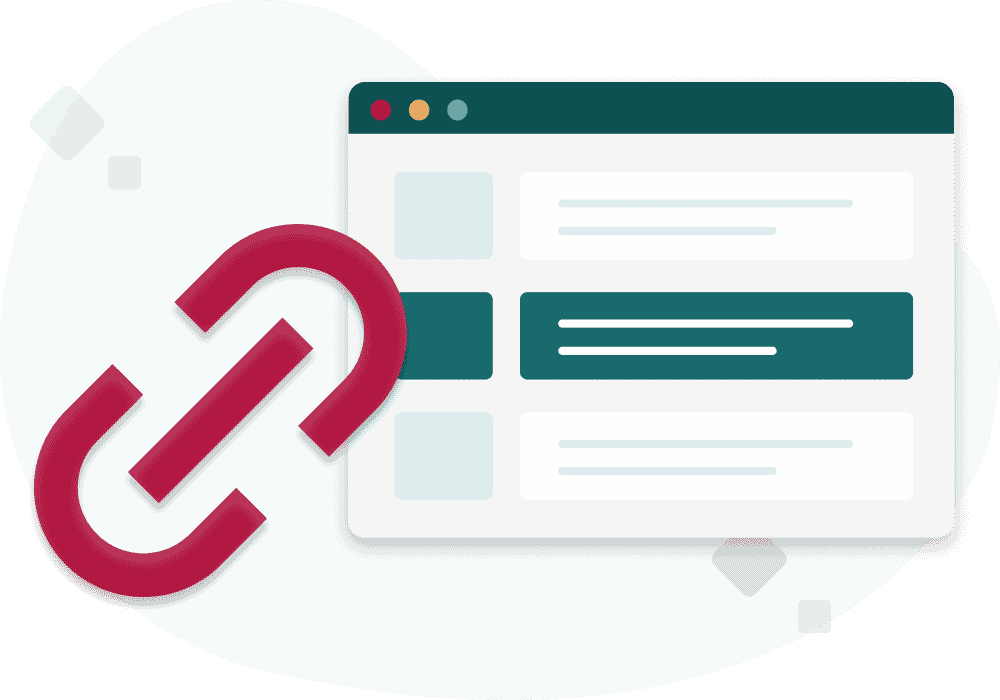 Links
Viator's affiliate links are "in-text" hyperlinks of any tour, category, or destination page on viator.com. Links are the easiest and fastest affiliate solution to implement, making it an ideal solution for all travel affiliate partners, including travel bloggers, influencers, and vloggers.
How it works

Create your links using Viator Selector

Embed links on your website or other marketing channels

Your site visitor clicks on the link and is directed to viator.com

They make any booking within 30 days of accessing your link

You earn

8%

commission on each product they book
Live example
A few ways to experience Moroccan culture while in Marrakech, sampled from Viator recommendations.
Ways to Experience Moroccan Culture in Marrakech
Live example
Below is a widget promoting the top two Food & Drink Classes in Mexico City.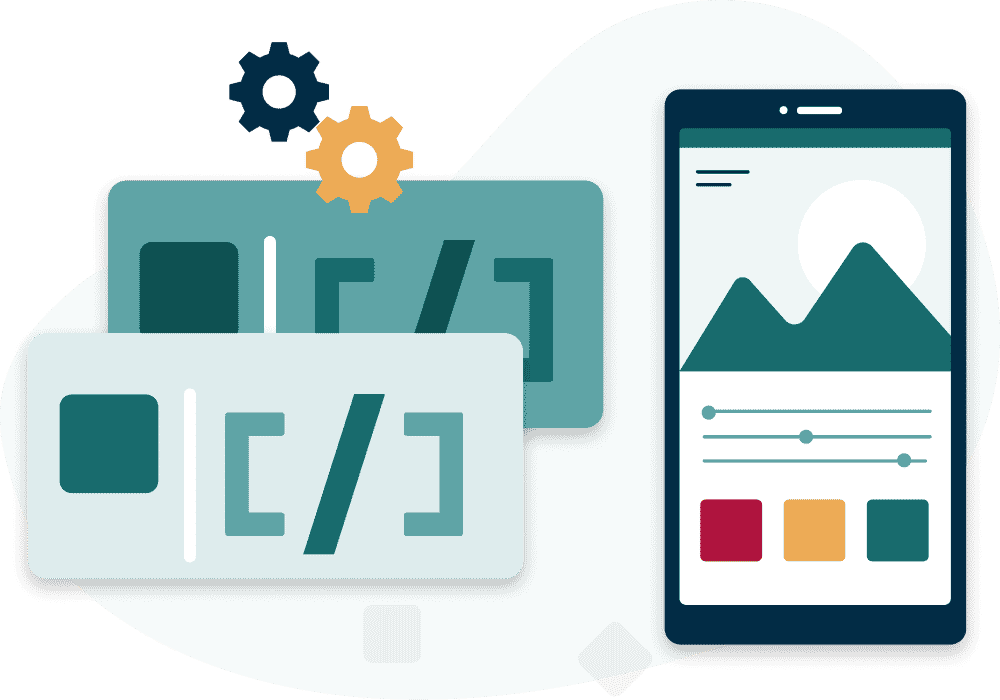 Widgets
The Viator widget is a simple, customizable, and mobile-friendly piece of HTML code that you embed on your website. It pulls in tours and activities directly from Viator and displays them on your site featuring an image, title, price, and review rating.
How it works

Create a widget using our Widget Builder

Embed the widget on your website

Your site visitor clicks on the widget and is directed to viator.com

Your site visitor book products on viator.com

You earn

8%

commission on each product booked
We built a dedicated dashboard for our travel content partners to manage, build, and report on their campaigns. The Link Alert tool helps keep your content up-to-date by sending alerts when a Viator experience becomes inactive. Everything can be done easily through our self-service dashboard. From your dashboard you can:
Export reports to a CSV file