Viator Resource Center for Affiliate Tools
Recently signed up? We've put together all the resources you need to get started.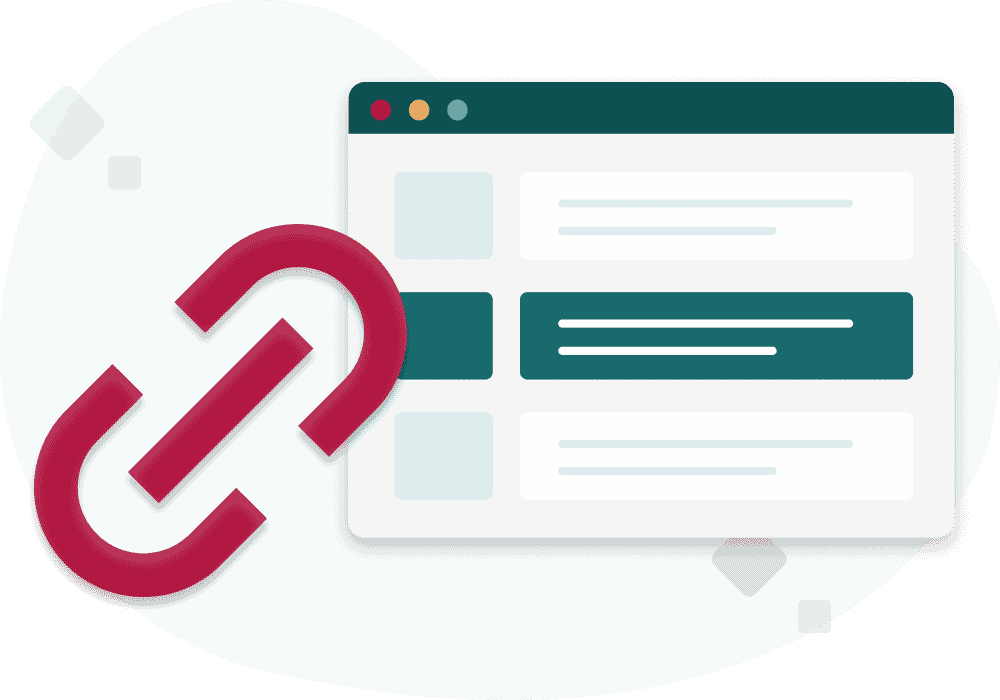 Using Viator Selector to create your links, it's easy to turn any link into a commissionable link. You can put links wherever you think your audience will engage with them, such as on your website, in emails or on your social media. Links can be used alongside widgets and are a quick and easy way to start earning commission.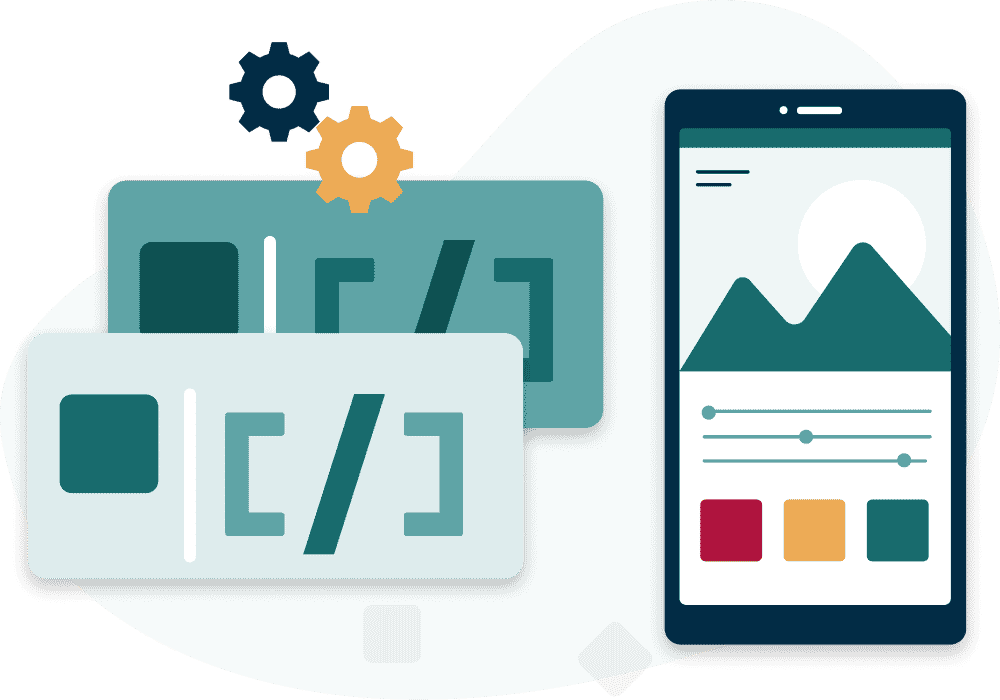 Widgets pull in tours and activities directly from Viator and display them on your site featuring an image, title, price, and review rating, making them an eye-catching way to promote our products to your audience. Creating a widget can be done in just minutes using the widget builder tool in your account.
Picking the right products for your audience
We've made sifting through over 300,000+ to find the perfect experiences for your audience easy. With many filters, sorting capabilities, and over 25 product categories, you can easily narrow down your search.
How to search for products
Reporting on your success
Reporting on success
In this step-by-step guide we'll go over where to view your reporting, what metrics are measured, and how to see campaign level reporting.
Commission and payouts
In order to get paid out your commission, you'll need to enter in your payout details. In this guide, we'll cover how to add payout details, what payout methods we use, and how often you will receive payouts.