Viator Resource Center for Affiliate Tools
Recently signed up? We've put together all the resources you need to get started.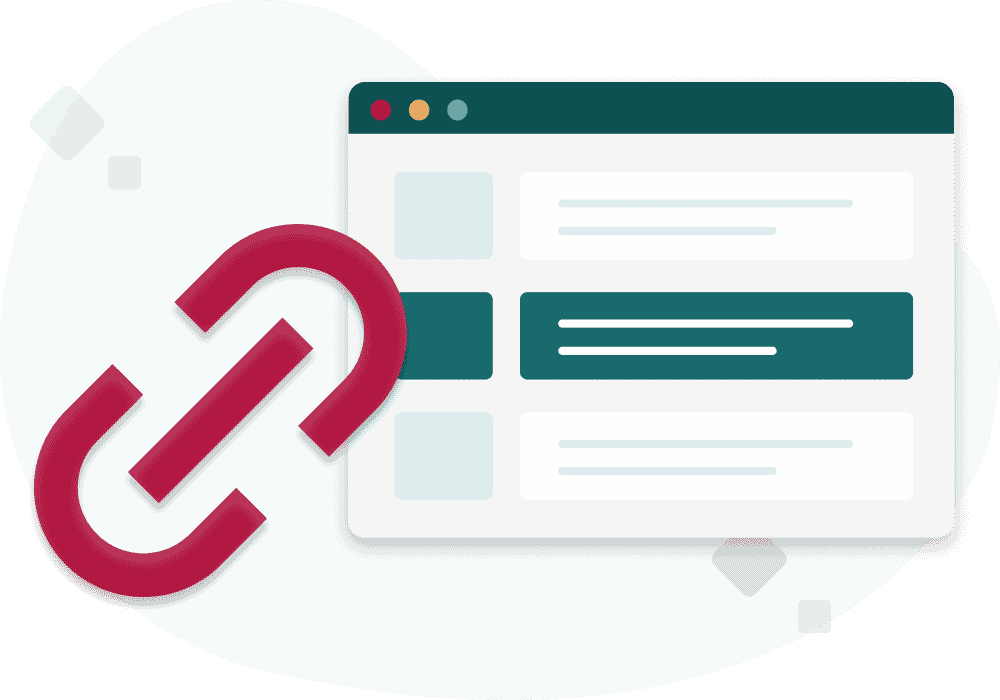 Using Viator Selector to create your links, it's easy to turn any link into a commissionable link. You can put links wherever you think your audience will engage with them, such as on your website, in emails, or on your social media. Links can be used alongside widgets and are a quick and easy way to start earning commission.
Get started with your first widget
Log in to create a Viator Widget
Creating a Viator Widget is quick and easy. You can access the widget tool in the "Widgets" tab in the "Tools" section of your Viator Partner Program dashboard.
Step-by-step guide
Find out how to create and edit a Viator Widget in our step-by-step guide.
See guide →
5 Reasons to Add Widgets to Your Site
Visit our blog for an in-depth look at how Viator Widgets can help you optimize your affiliate marketing strategy.
Learn more →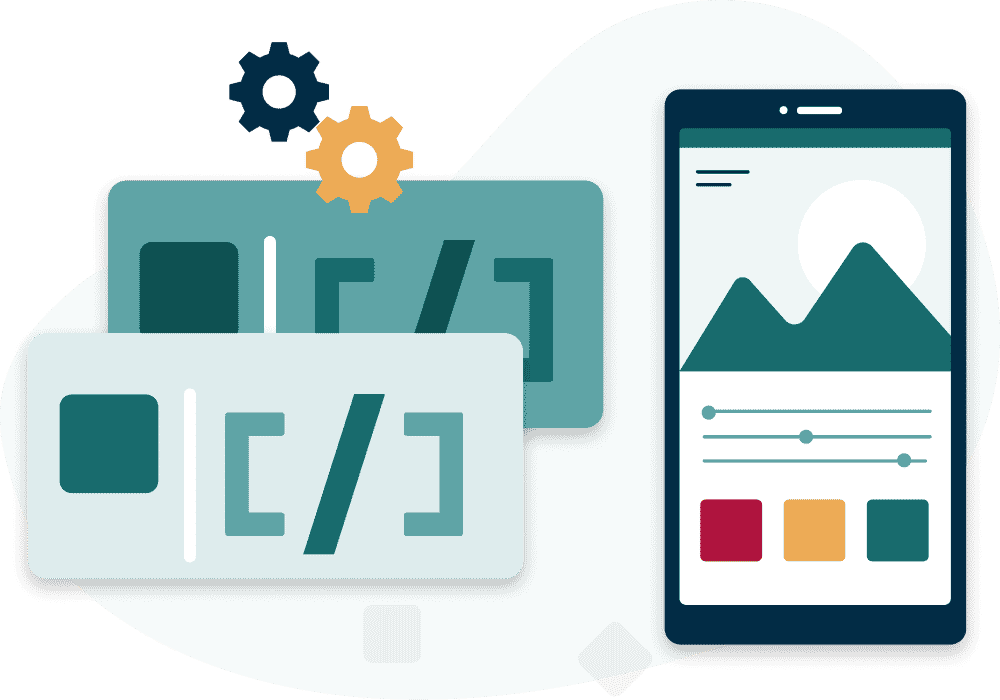 Viator Widgets attract higher-intent clicks, leading to more conversions and increased earnings. Start creating your customized widgets and make it easier than ever for your audience to find and book experiences.
Picking the right experiences for your audience
We've made it easy to find the perfect experiences for your audience. With advanced filters, sorting capabilities, and over 25 experience categories, you can easily narrow down your search with Viator Selector.
Finding and sharing top Viator experiences with your audience has never been easier.
Once you've found the experiences you want to share, use this guide to learn how to maximize your Viator affiliate links.
Tour operators around the world list their experiences on Viator's marketplace. Before they go live, they must meet our standards.
Reporting on your success
Reporting on success
In this step-by-step guide we'll go over where to view your reporting, what metrics are measured, and how to see campaign-level reporting.
Commission and payouts
In order to get paid out your commission, you'll need to enter in your payout details. In this guide, we'll cover how to add payout details, what payout methods we use, and how often you will receive payouts.