Monetize your site with Viator Widgets
Viator Widgets are the evolution of affiliate links, providing a simple, customizable, and mobile-friendly way to showcase up to 30 unique Viator experiences on your website. Embed a widget on your website to showcase top tours and activities from Viator, and earn commission on every completed booking made through the widget.
How do Viator Widgets work?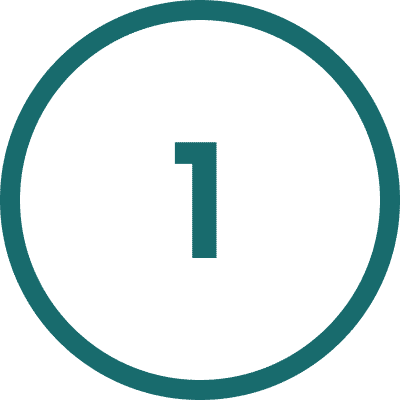 Create a widget in the "Widgets" tab of the "Tools" section of your dashboard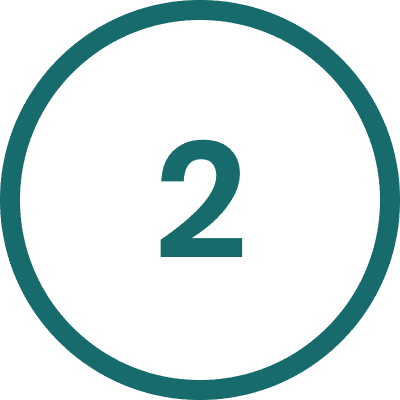 Embed the widget on your website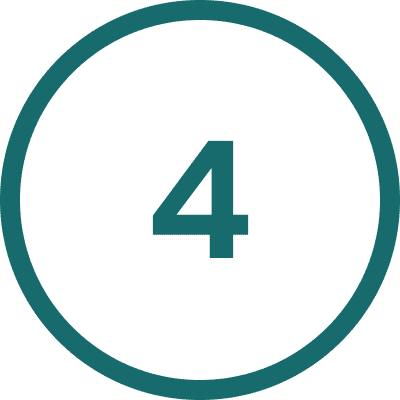 Your audience books experiences within the 30-day cookie window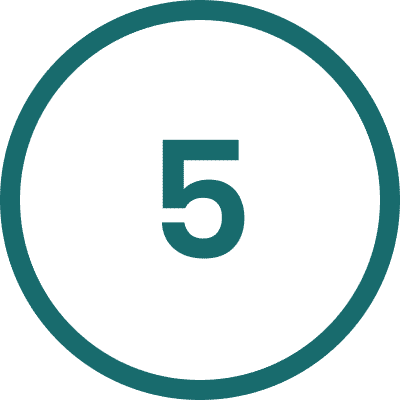 You earn commission on each completed experience booked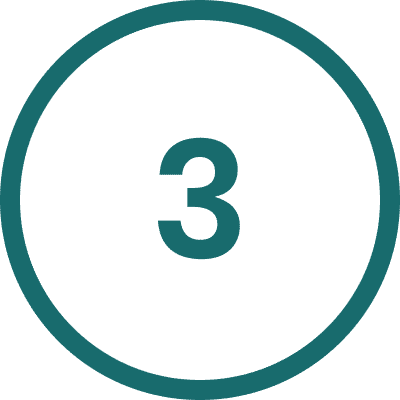 Your audience clicks "Book now" on the widget and is redirected to viator.com
How do I create a widget?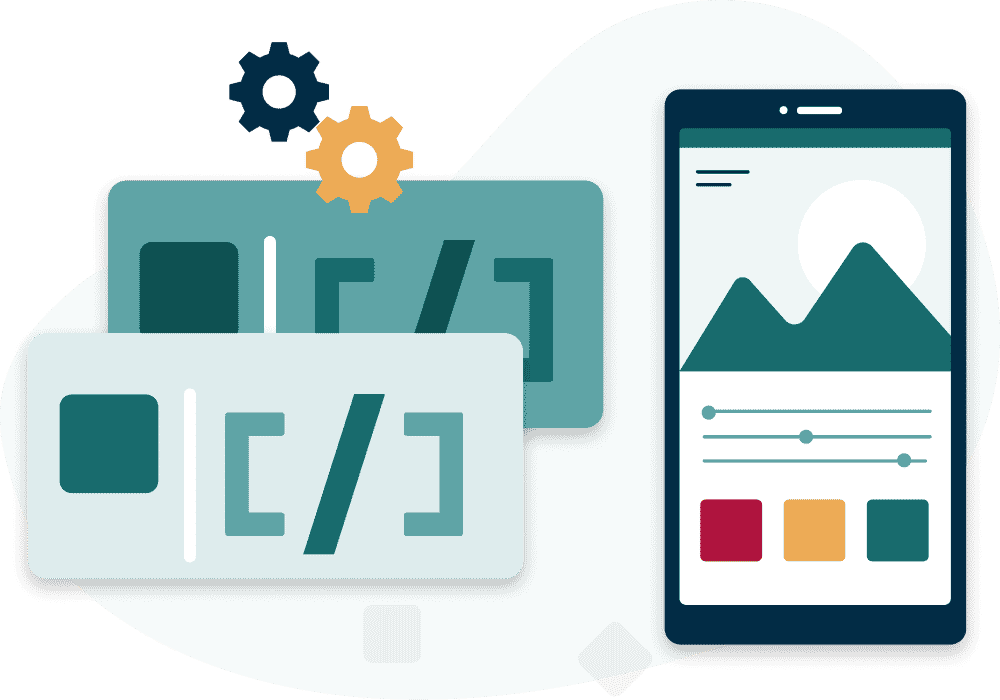 Viator Widgets attract higher-intent clicks, leading to more conversions and increased earnings. Start creating your customized widgets and make it easier than ever for your audience to find and book experiences.
Get started with your first widget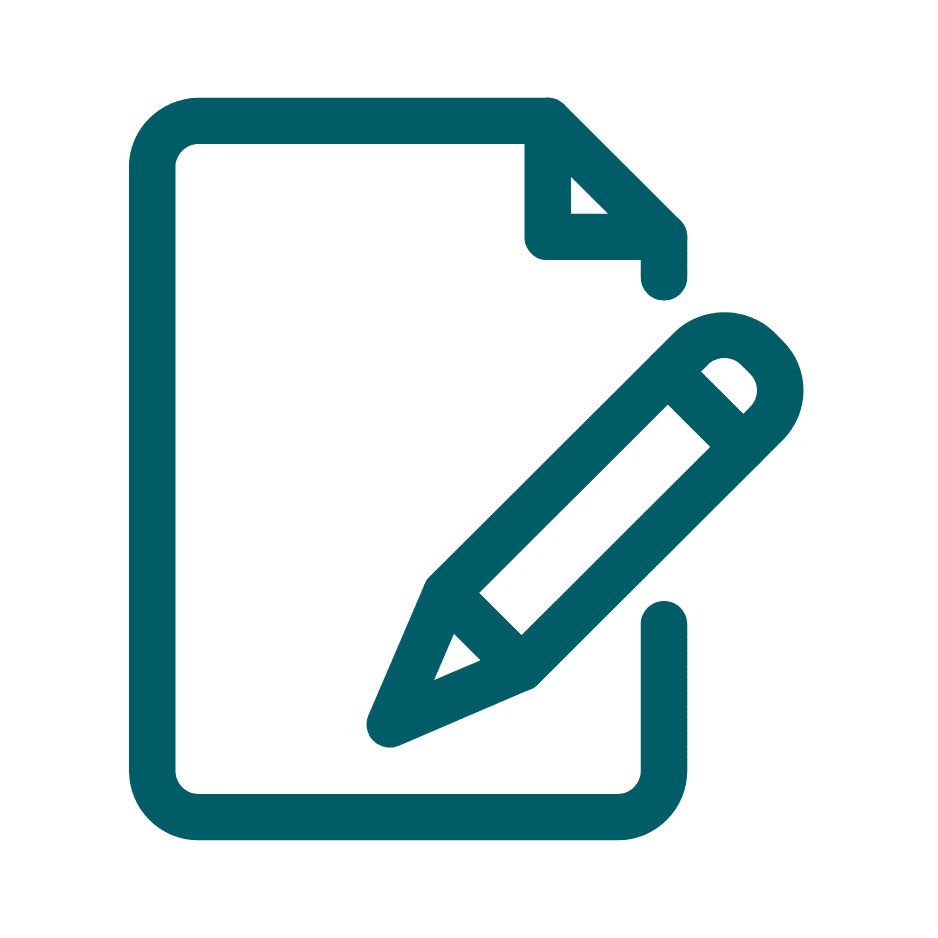 Log in to create a widget
Creating a widget is quick and easy. You can access the widget tool in the "Widgets" tab in the "Tools" section of your Viator Partner Program dashboard.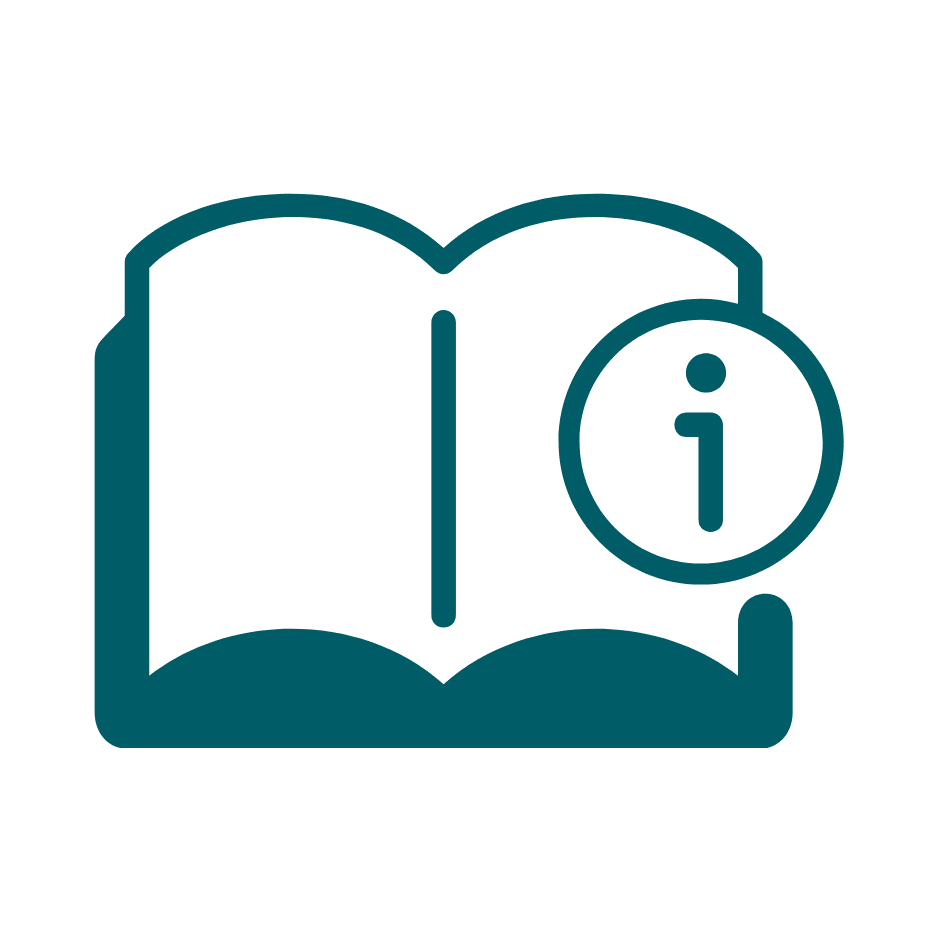 Step-by-step guide
Find out how to create and edit a Viator Widget in our step-by-step guide.
See guide →
5 Reasons to Add Widgets to Your Site
Visit our blog for an in-depth look at how Viator Widgets can help you optimize your affiliate marketing strategy.
Learn more →
Why choose Viator Widgets?
Simple & easy to use
Easily create, save, and edit your widgets all in one place. The user-friendly interface makes it easy to customize your widget's details and design to blend in with your website seamlessly.
Quick implementation
It's as simple as copying and pasting the code onto your website. Once your widget is live, you can start earning commission. Any future changes you make to your widget will be reflected immediately.
Earn commission on every experience booked
Create unlimited widgets featuring up to 30 experiences. Earn commission on every completed booking made by your audience within 30 days of accessing the link.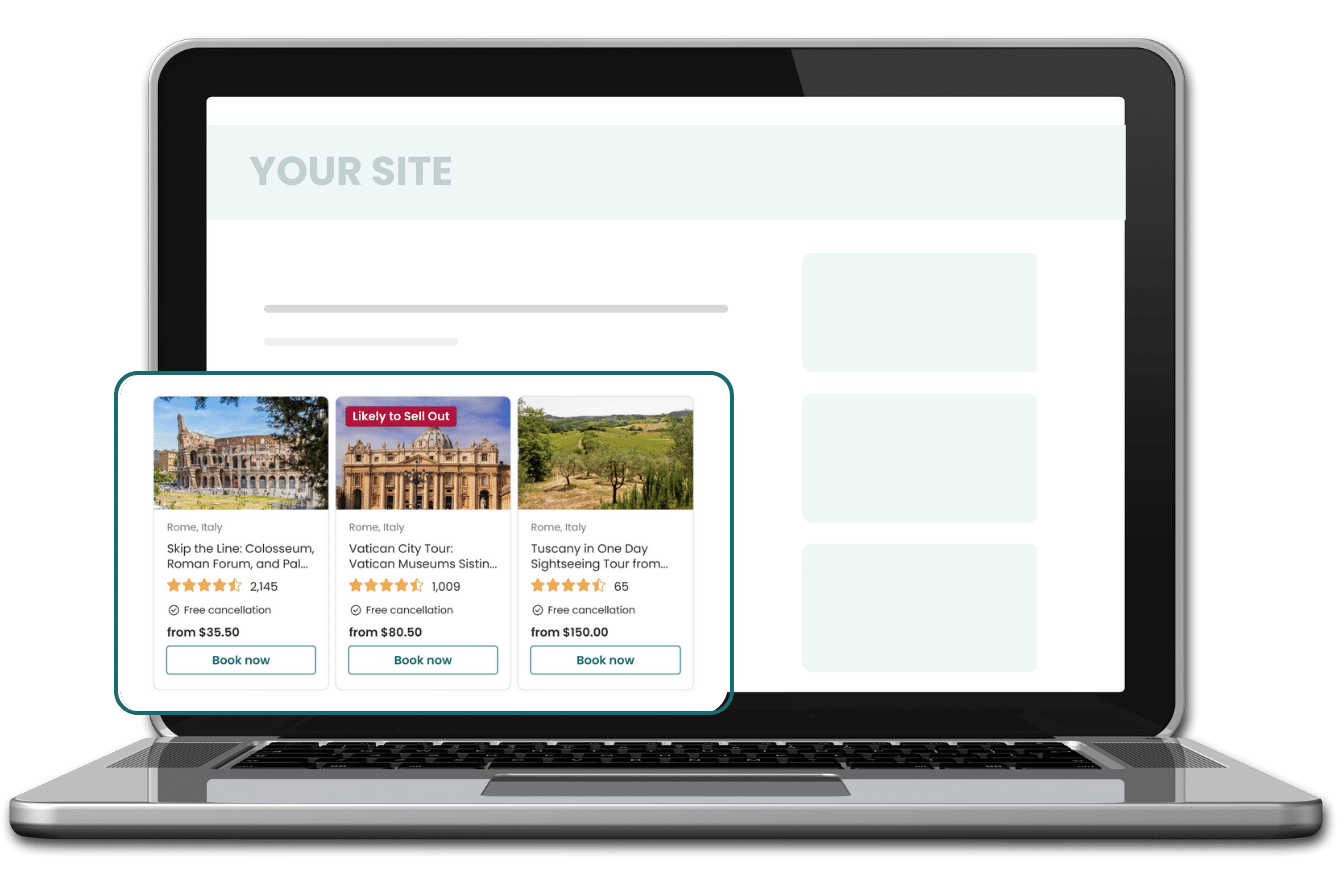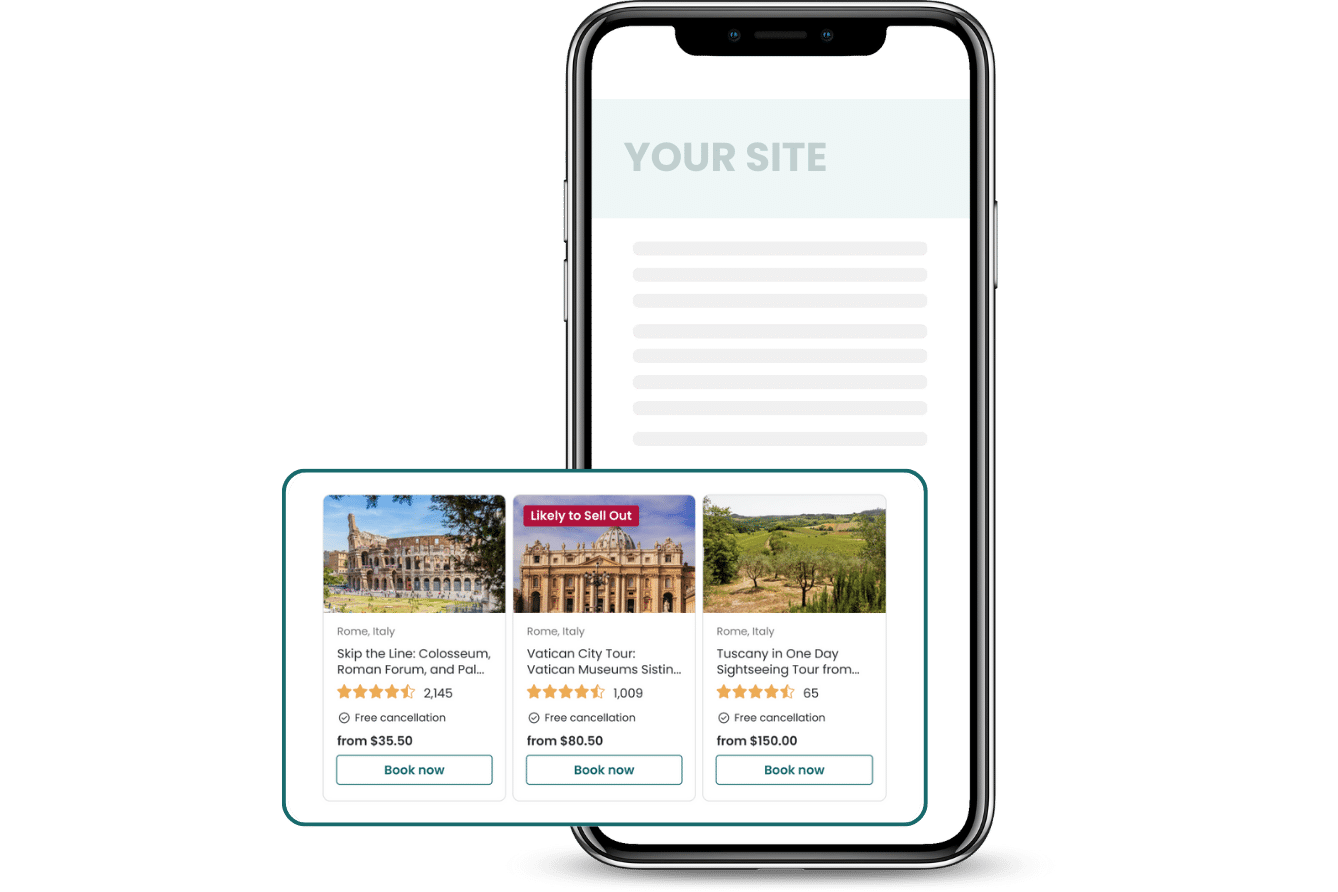 Mobile-friendly and responsive design
The Viator Widget is designed to be mobile-friendly and responsive, allowing you to place it anywhere on your site without worrying about compromising the user experience on different devices, without worrying about how it will look on different devices or if it will slow down your site.
Customizable to fit your content
Curate and promote top Viator experiences that align with your content. Customize the widget's look and details, including the "Book now" button, free cancellation icon, and border design to fit your site's branding.
Viator handles payments and customer service
Because Viator is the merchant of record, we will handle all payments and customer service questions for bookings made using your links, making it a hassle-free experience for you and your audience.