Monetize your site with Viator widgets
Viator widgets are a simple, customizable, and mobile-friendly piece of HTML code that you embed on your website. It pulls in tours and activities directly from Viator and displays them on your site featuring an image, title, price, and review rating. You'll earn commission on every product booked via the widget by your site visitors.
How do Viator widgets work?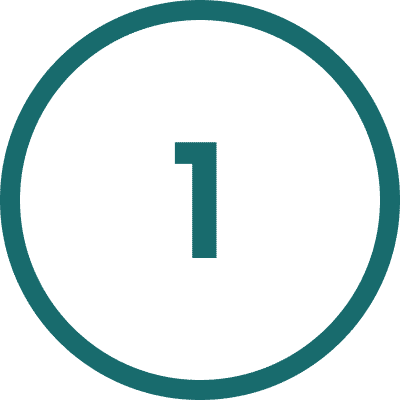 You create a widget using the Viator widget builder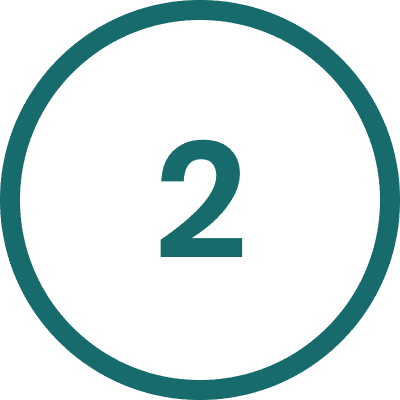 You embed the widget on your website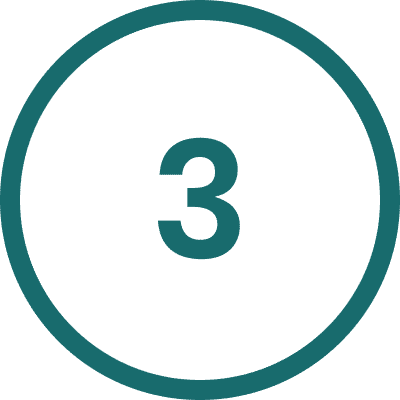 Your site visitor clicks on the widget and is redirected to viator.com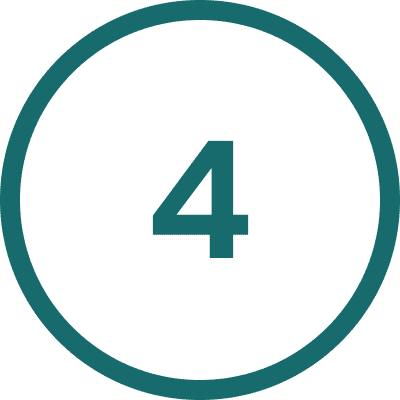 Your site visitors book products on viator.com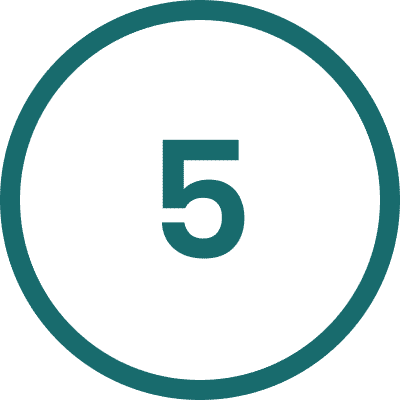 You earn a commission on each product booked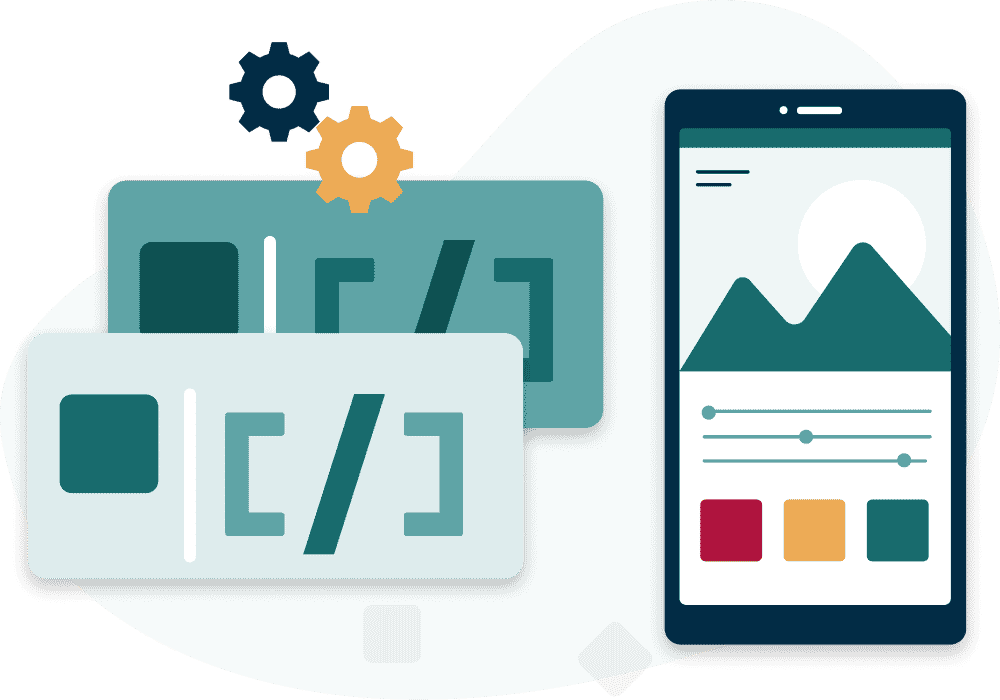 How do I create my widget?
Creating a widget is easy to do and only takes minutes to do. You can access the widget builder directly in your Viator Partner Program account under the "Tools" section of your account.
Helpful resources for creating widgets: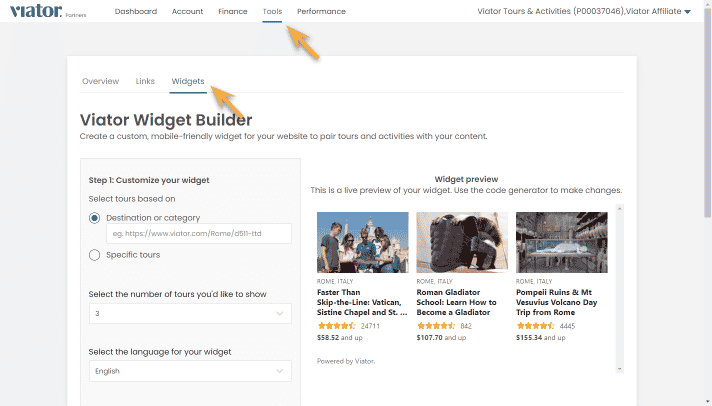 Create widgets to match your content
You can create multiple types of widgets in one place through our widget builder. The different options for creating widgets will help you better integrate them into your website and your content.
Destination
You select the destination and we pull in the top experiences in that destination (e.g. top tours in Rome)
Tour category
You select a category within a destination and we pull in the top experiences in that category (e.g. Food, Wine & Nightlife)
Curated list of products
You select any tour or activity to provide a curated list of your chosen experiences (e.g. brewery tours of Berlin)
Why choose Viator widgets
Simple & easy to use
Using the widget builder, you can easily create and test your widget. Once you create your widget, all you have to do is copy and paste the code onto your site.
Quick implementation
Installing the widget on your site is as easy as copying and pasting. As soon as your widget is live on your site, you can start earning commission!
Earn commission on over 395,000 products
Create as many widgets as you want and earn commission on every product booked by your audience within 7 days of accessing the link.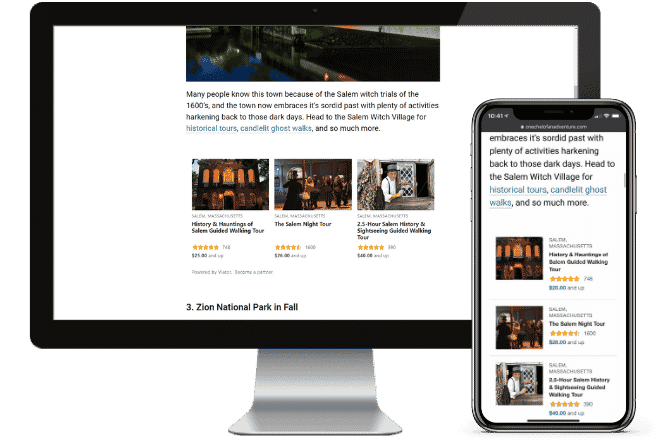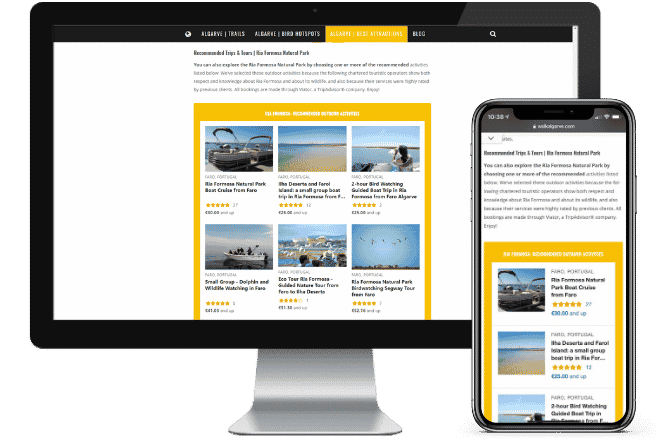 Mobile-friendly and responsive design
The widget is mobile-friendly and it's responsive design allows you to put the widget anywhere without worrying about how it will look.
Customizable to fit your content
You can choose to curate a list of Viator's products or promote the top products in a destination or tour category. It's up to you which products you want to promote.
Viator handles payments and customer service
Because Viator is the merchant of record, we will handle all payments and customer service questions for bookings made using your links.