Our Golden Path will guide you, step-by-step, through a Basic Access API integration in a few easy steps, so that you can go-to-market faster
After seeing thousands of site visitors in just one week, SafeTravels founder Chris decided to try to monetize his site with Viator. Adding first our affiliate links and later widgets and banners.
Monitor the 2021 travel market rebound with Viator
North America is experiencing a rapid travel market rebound and the Viator team wants to help you capitalize on this trend. We've put together insights on the top destinations, trending tours and activities, and more.
Get access to all these features
Viator's industry-leading travel affiliate program offers solutions for partners of all sizes, from the smallest travel blogs to the largest travel e-commerce sites. Viator partners gain access to our global product inventory, allowing them to merchandise and sell experiences on their websites or platforms while earning a competitive commission.
Worldwide coverage
35+ languages, 300,000+ experiences in 2,500 product destinations
Competitive Commission
Earn commission in 17 currencies via bank transfer or PayPal
Flexible cancellations
85% of our products can be cancelled up to 24 hours in advance
Multilingual products
Many of our products have been translated for your multilingual audience
24/7 Support
Multilingual support for customers all over the world
Millions of Reviews
1+ million reviews to help your customers choose confidently
"Viator is a consistent source of business, and has an easy to implement system and wide range of tours in our destination."
– Viator affiliate partner
Viator has the perfect solution for you
Solutions for travel content partners
Affiliate partners looking for a low-tech way of integrating our travel products into their sites can take advantage of our Viator-branded affiliate solutions. These cookie-based solutions monetize your site traffic effectively and can be implemented in minutes.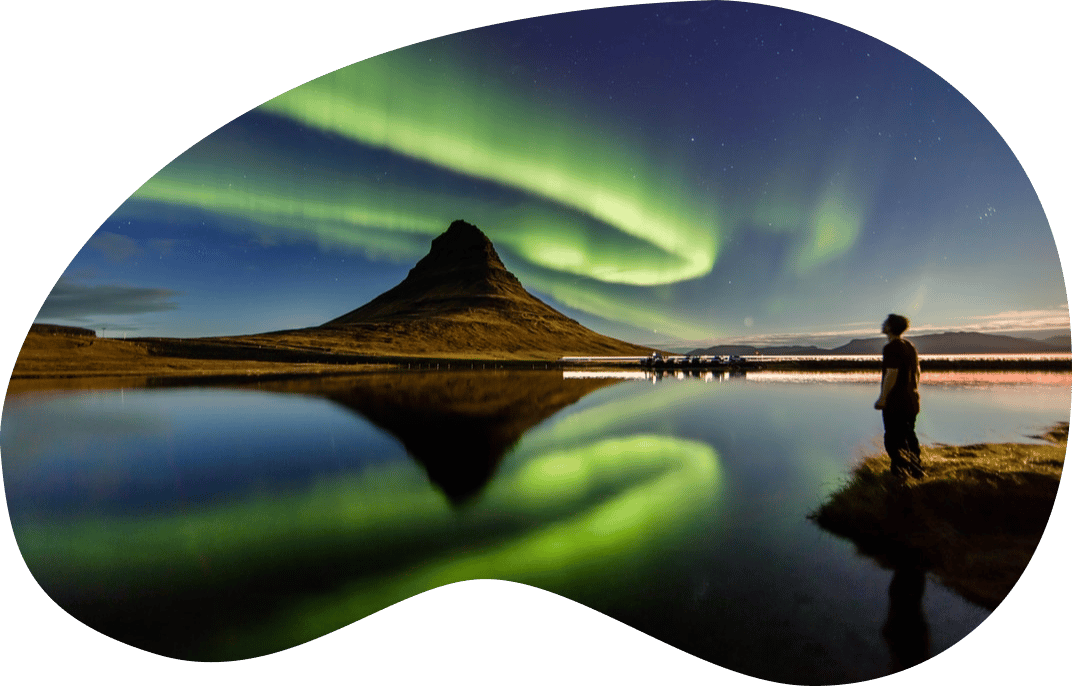 Affiliate links and widgets
Our affiliate link and widget solutions can be used together and can be implemented across your website in minutes.
Maximize your commission opportunity
You will earn a commission on every product booked on Viator within a 30-day cookie window.
Dedicated dashboard
In your self-service dashboard you can view reports, track performance of your links and widgets, and view upcoming commission payouts.
A focus on conversion
Viator is a market leader in tours and activities and provides an easy-to-use and high converting site for your customers.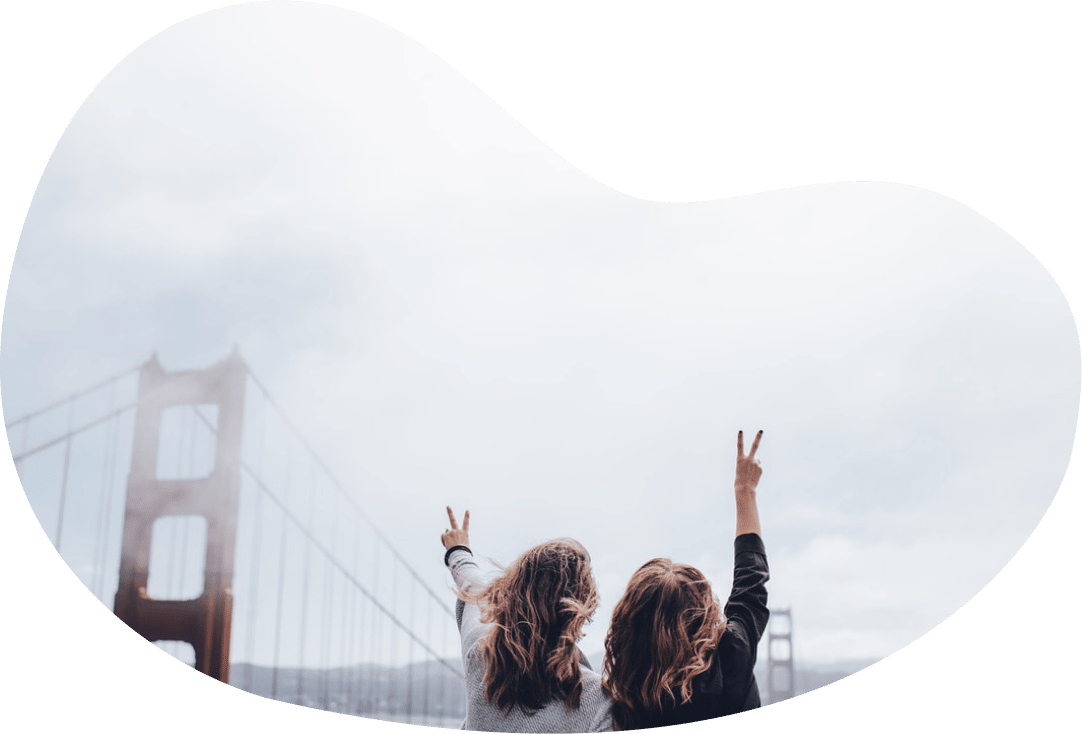 Solutions for travel commerce sites
Viator's API solutions for travel commerce sites empower the largest airlines, online travel agencies, destination guides, e-commerce companies, and loyalty brands to create an unrivaled distribution network of tours and activities. These solutions offer a more complex integration, but give partners more control over the brand experience and how products are integrated into their sites. All partners are subject to Partner Qualification to be eligible.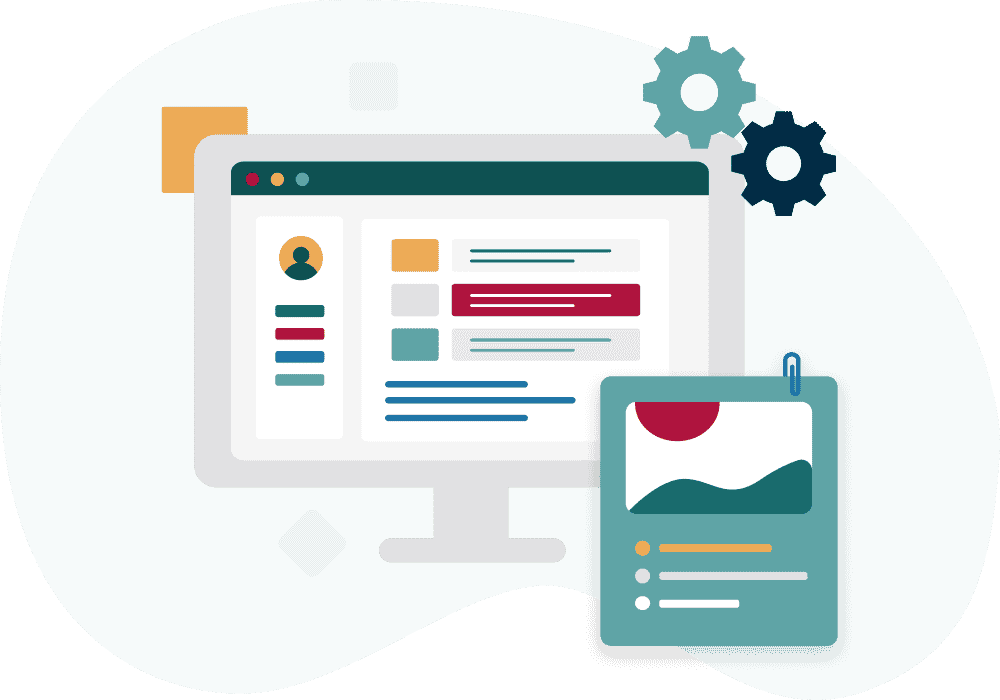 Affiliate API
Viator's Affiliate API allows you to integrate Viator's vast product inventory in a scalable way. Through the API you have access to all our product content like images, titles, and descriptions and you can implement them into your website while maintaining your onsite brand and UX experience.
KEY BENEFITS
Viator customer service
The transaction and customer service are handled by Viator. Send your customers to Viator when they are ready to buy.
Customization
Fit Viator's product content into the design or layout of your platform however you want in multiple languages.
Unbeatable supply
Get access to our supply of over 300,000+ experiences using our API.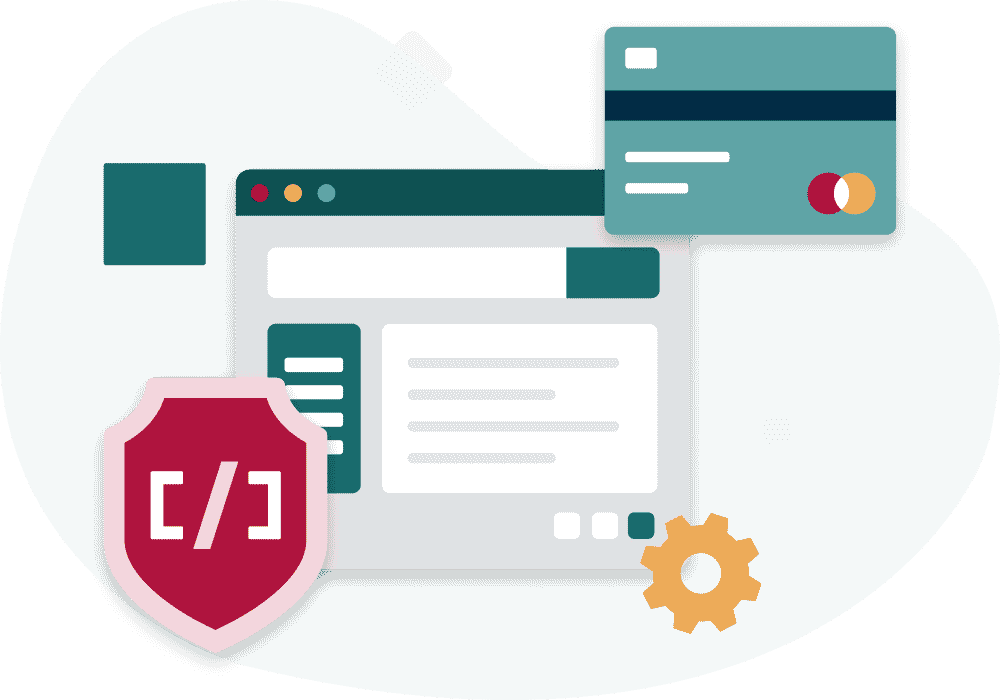 Merchant API
This deep platform integration allows you to control the entire user journey, from product discovery to checkout. The entire transaction is executed via the API and happens on your site. This solution comes with a robust B2B support system from Viator.
KEY BENEFITS
Own the entire customer journey
You can create and optimize your own booking and check-out experience while maintaining your brand experience
Mix multiple product sources
Mix and match Viator products with other products on your platform, such as accommodations or flights.
Customize pricing
Markup or discount the retail rate on all our products. Run discount promotions or create package deals.
Viator Travel Agent Program
Find, plan, and book the best experiences for your clients while you earn commission. Agents can join on their own or as a member of a larger agency to earn commission.
Members can: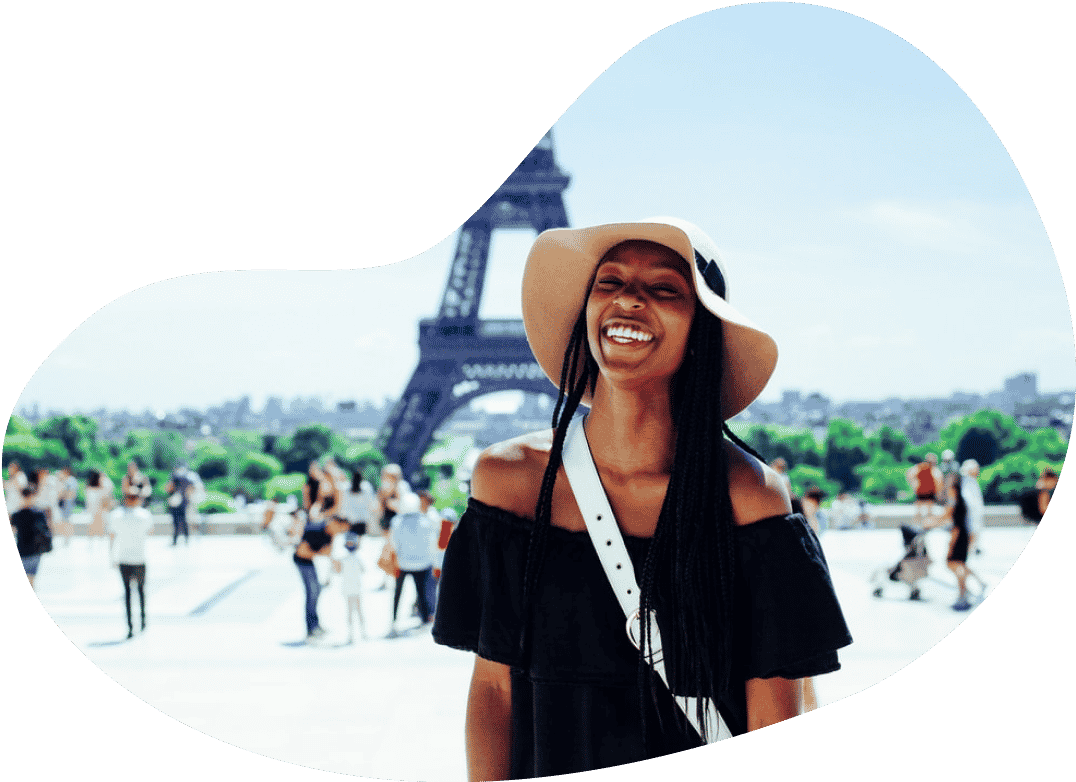 Track bookings and commission with built-in functionality
Receive commission from clients who book independently using a custom link
Follow industry trends with the Agent Resource Center