Viator's Merchant API Solution
The Viator Merchant API is a fully transactional solution that enables partners to create a customizable booking experience that happens entirely on their platforms. Our API can seamlessly integrate with existing or new applications across web, mobile app, and email environments.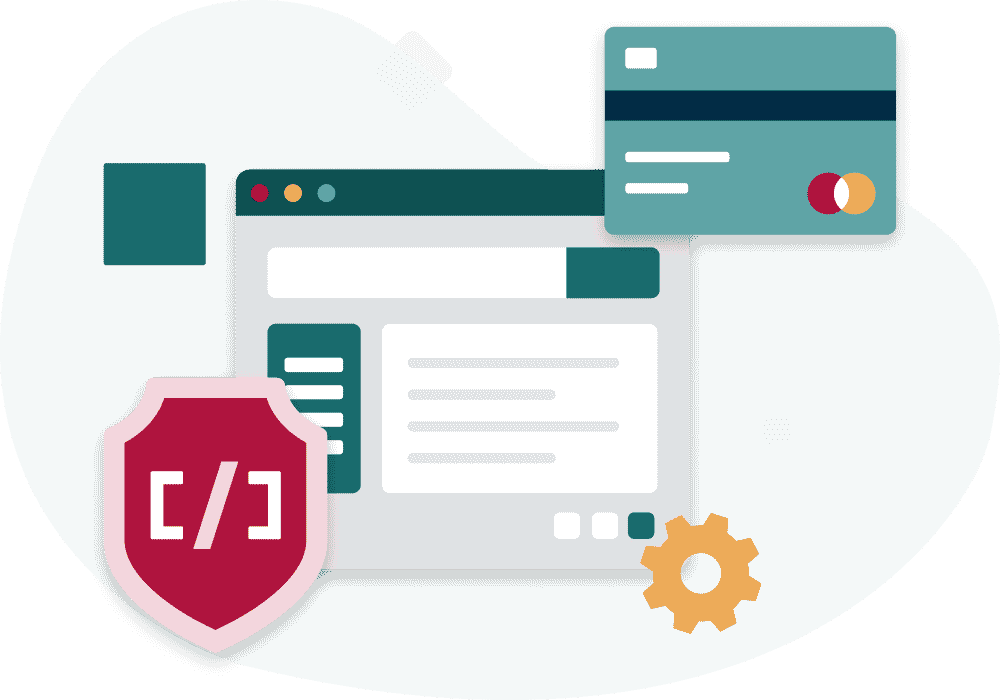 Deep platform integration with real time availability and pricing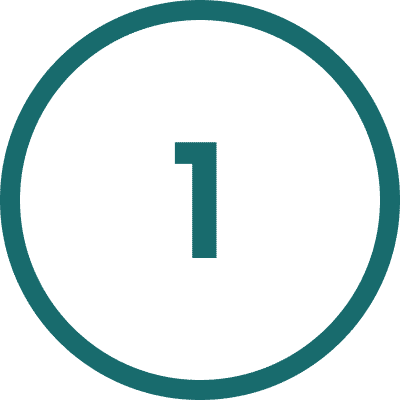 Partners will use the API to integrate Viator products on their platform
You will choose which products, destinations, and categories you want to merchandise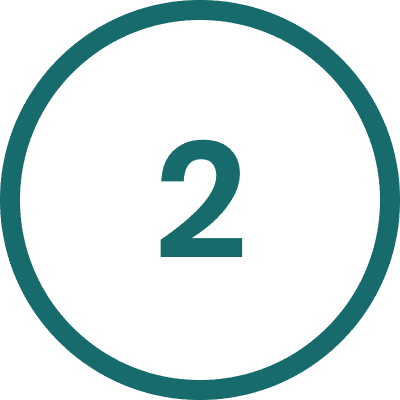 Customer browses for products within your user experience
Real time pricing, availability, listing content, user reviews and more are all available to your audience when browsing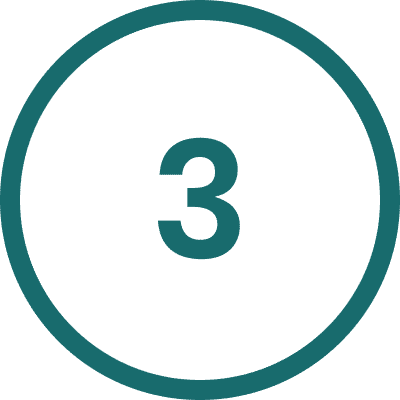 Customer purchases a Viator product through your check-out experience
You will own the entire check-out flow and will be the merchant of record. After the purchase is made, that booking will be passed automatically to the supplier
Read our technical guide for more info
Create your unique experience
Our partners use the Merchant API solution to create an experience true to their brand and vision for their customers. By merchandising Viator's product inventory through our structured data, partners can build a unique experience and market to their customers throughout the customer lifecycle.
Align our products with your offering
You can choose which of our 300,000+ products, 2,500 destinations, and 25 categories you want to include, giving you full control over which products would appeal most to your audience.
Customize pricing
The Viator Merchant Solution allows you to markup or discount the retail rate on all Viator products. You can run discount promotions or create bundles and package deals.
Choose accepted payment methods
Because you are the merchant of record, you can accept whatever payment methods you choose, like loyalty points, and you are also able to accept currencies that we do not support.
Own the entire booking experience
You can create and optimize your own booking and checkout experience. All transactions happen on your platform and you handle all customer service for travelers.
Mix multiple product sources
The Viator Merchant Solution gives you the ability to mix and match Viator products with other products on your platform, such as accommodations or flights.
Maintain your brand identity
We provide you with the tools to fit Viator's products into your customer experience. Only on the voucher will your client see Viator branding, which is co-branded with your logo.
What is included with the Viator Merchant API?
In addition to the API providing what is mentioned below, merchant partners can multi-filter our product inventory, such as filtering for best products, specific categories, destinations, linked attractions and excellent products so they can create their own catalogue of high-quality products. Partners can also easily manage bookings by using the API to verify booking status or to process cancellations.
Start your development today!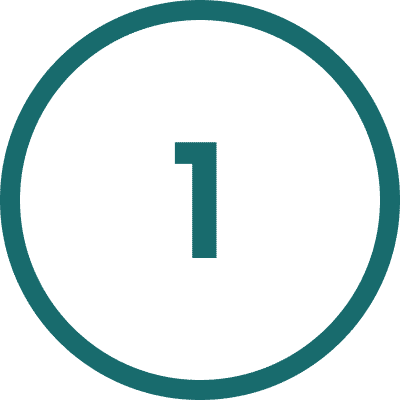 Registration
Create your Viator Partner Program account to get started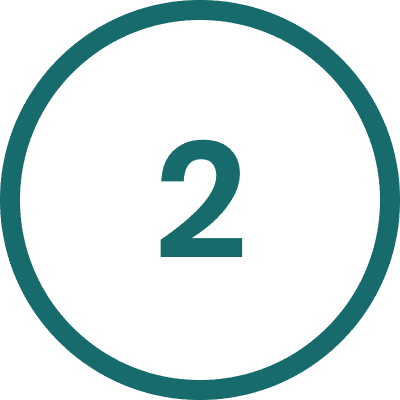 Qualification
We'll review your application to see which program is best for you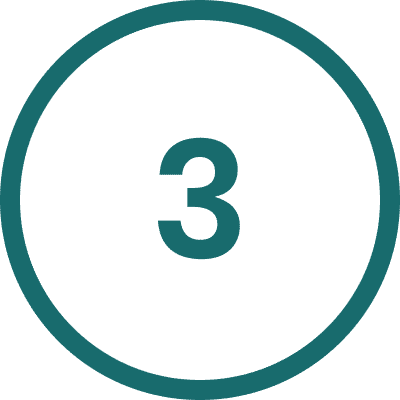 Development
Once you qualify, we'll give you a sandbox API key to start development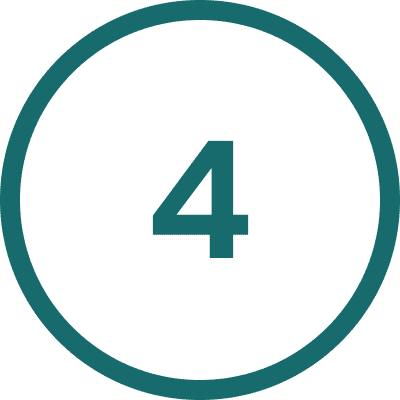 Certification
We'll check that everything is ready to delight your customers