API Solutions
We empower the largest airlines, online travel agencies, destination guides, e-commerce companies, and loyalty brands to create an unrivaled distribution network of tours and activities. All partners are subject to Partner Qualification to be eligible.
Through both our APIs, you can build your customers the best booking experience by displaying our 300,000+ products in over 2,500 destinations. While there are some key differences, both APIs give you access to our product content, such as descriptions, images, prices, reviews, and more.
Viator's affiliate API is a content-only API that lets you scale Viator's product inventory across your website or platform.
Traffic is redirected to Viator to complete transaction
Viator is merchant of record
Viator handles customer service
You earn a commission everytime a product is booked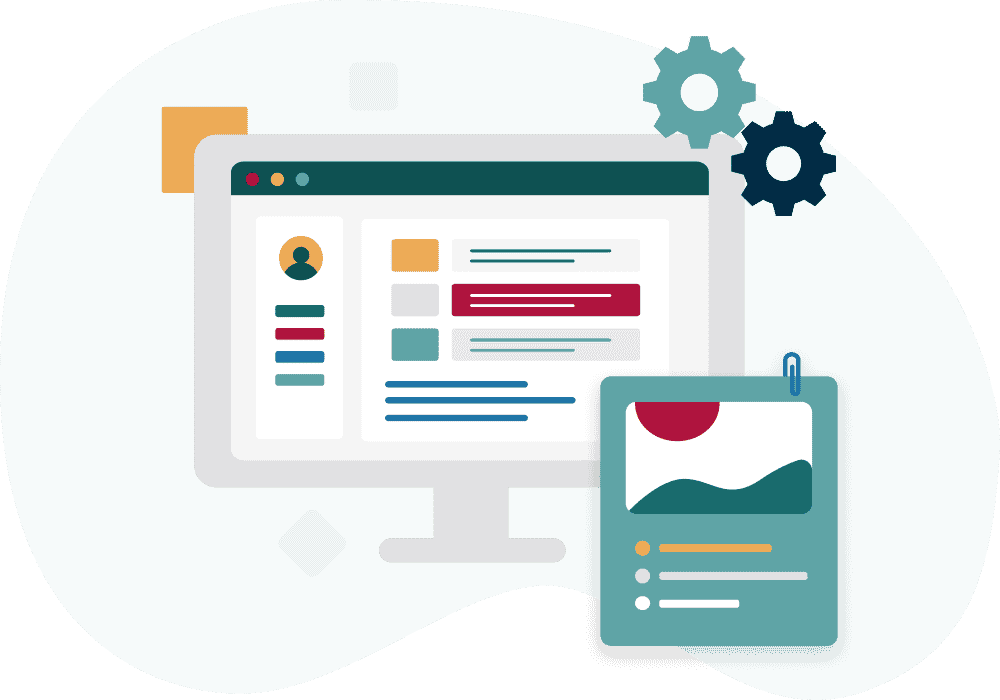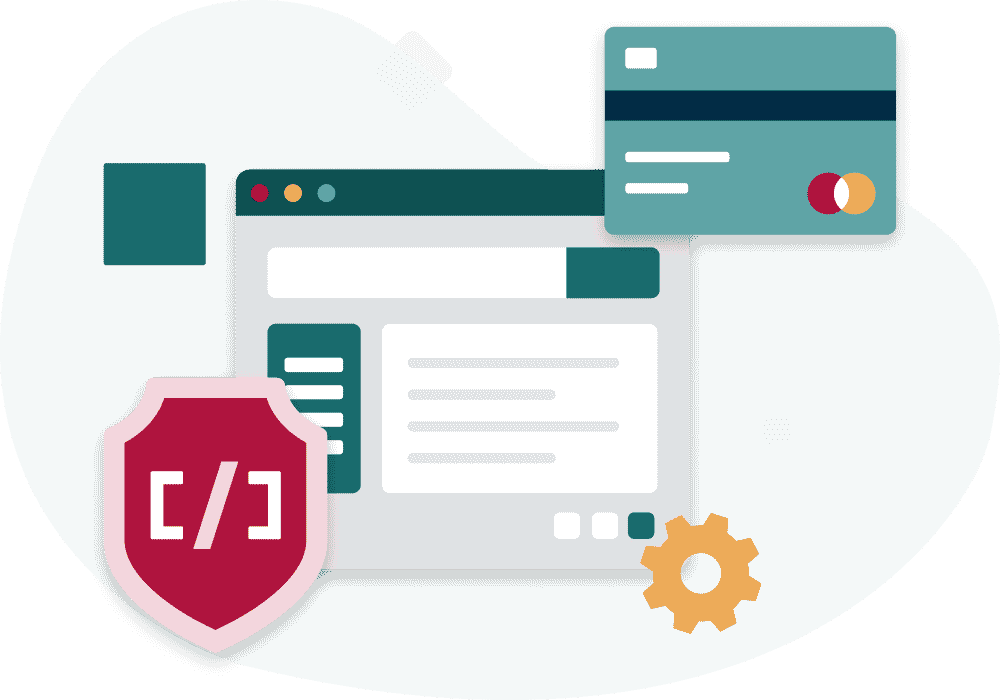 This deep platform integration allows you to control the entire user journey, from product discovery to checkout. The entire transaction is executed via the API and happens on your site. This solution comes with a robust B2B support system from Viator.
Transaction occurs on partner's website
Partner is merchant of record
Partner handles customer service
Partner can markup or discount pricing
"The support has been great. Jonathan has been nothing but fantastic as he has helped us facilitate API integration with our site."
– Travel commerce partner
Build your customers the best booking experience by displaying our thousands of products
Support both content-only and fully transactional models with our JSON APIs, providing you with options to build the best user experience for your brand
Optimize your integration with our dedicated onboarding and partner success teams to grow your business and maximize revenue and conversion
Choose only the destinations, categories, subcategories, and attractions that you or your audience would want
Information such as descriptions, photos, reviews, prices, logistics, and more are all available through the APIs