Viator's Affiliate Banners
Similar to the banner ads you see across the web, the Viator affiliate banner uses imagery and ad copy to grab the attention of your customers and encourage them to purchase a Viator tour or activity.
Our Banner Builder takes care of all the heavy lifting: you will not need to provide a design, copy/messaging, or even translations, allowing you to go to market with a viable affiliate solution that will be able to earn commission right away.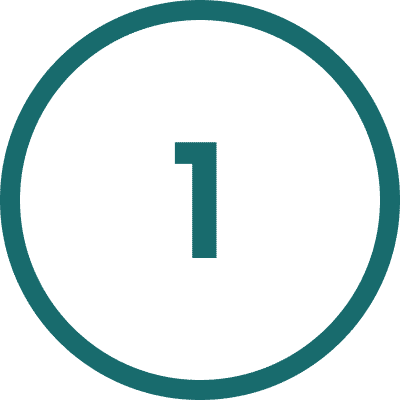 You create a banner using our Banner Builder in under a minute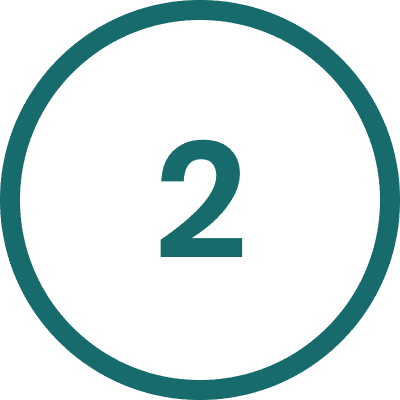 You embed the banner onto your site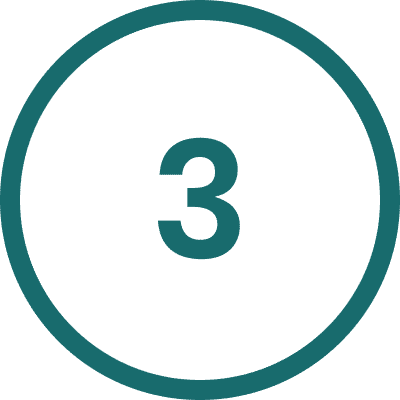 One of your customers clicks on the banner and is directed to viator.com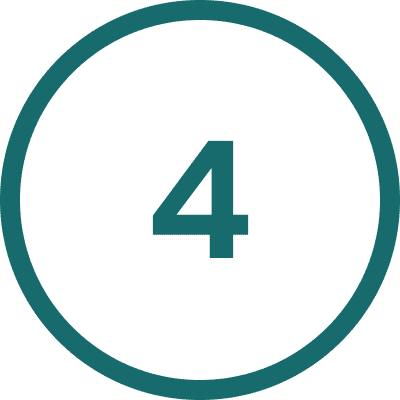 They make any booking within 30 days of clicking on your banner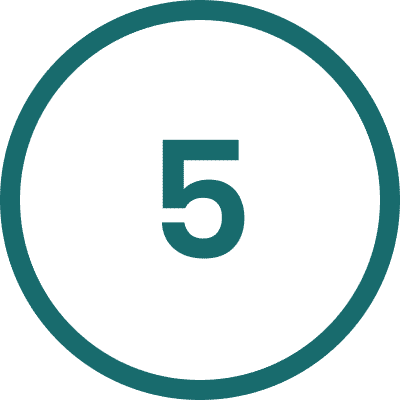 You earn 8% commission for each product booked
Banner creation made easy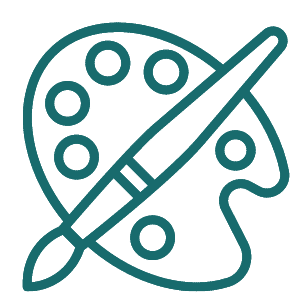 Design
No need to source images or painstakingly fit text into a skyscraper format. We've optimized our banners to appropriately fit text on top of eye-catching travel images.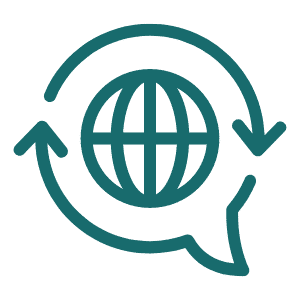 Translations
We provide human-translated copy for all banner sizes, supporting English, Spanish, French, Italian, Portuguese, and German languages.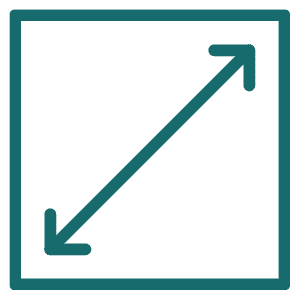 Sizes
Three banner sizes are provided: 120 x 600; 300 x 250; 728 x 90. All sizes work well on desktop. The 300×250 size is ideal for mobile and 728×90 is ideal for tablets.
Monetize your site's traffic
By placing banners on unused real estate, such as sidebars or the top/bottom of a blog post, you can further monetize your site's traffic.
Create a go-to-market banner in under a minute
Easily select messaging, preferred language, banner size, and add your campaign tracking all in one place. Then simply copy and paste that code onto your site.
Quick read on performance using your reporting dashboard
We provide reporting directly in your account so you can get a quick read on your banner's performance overall and at a campaign level.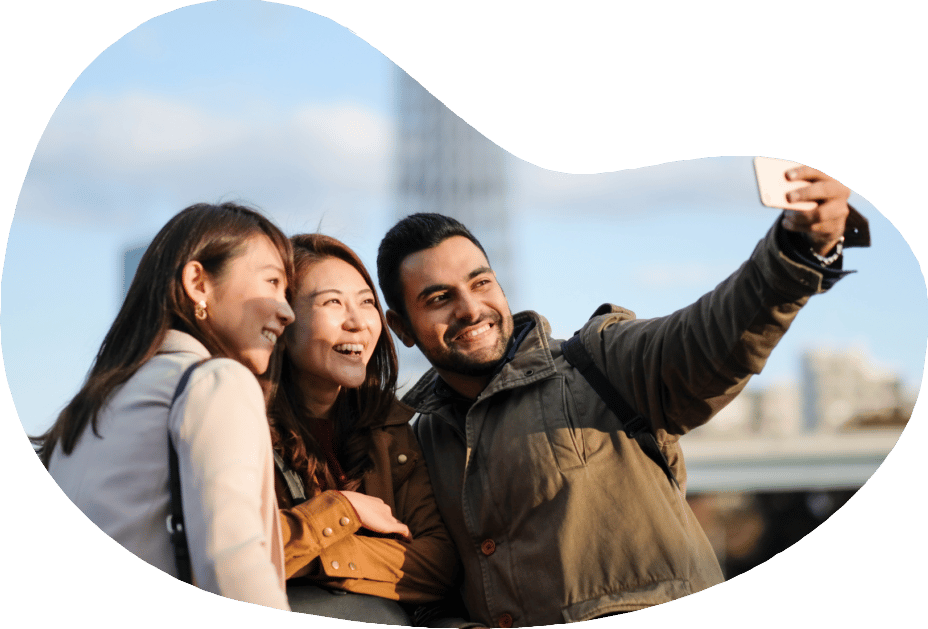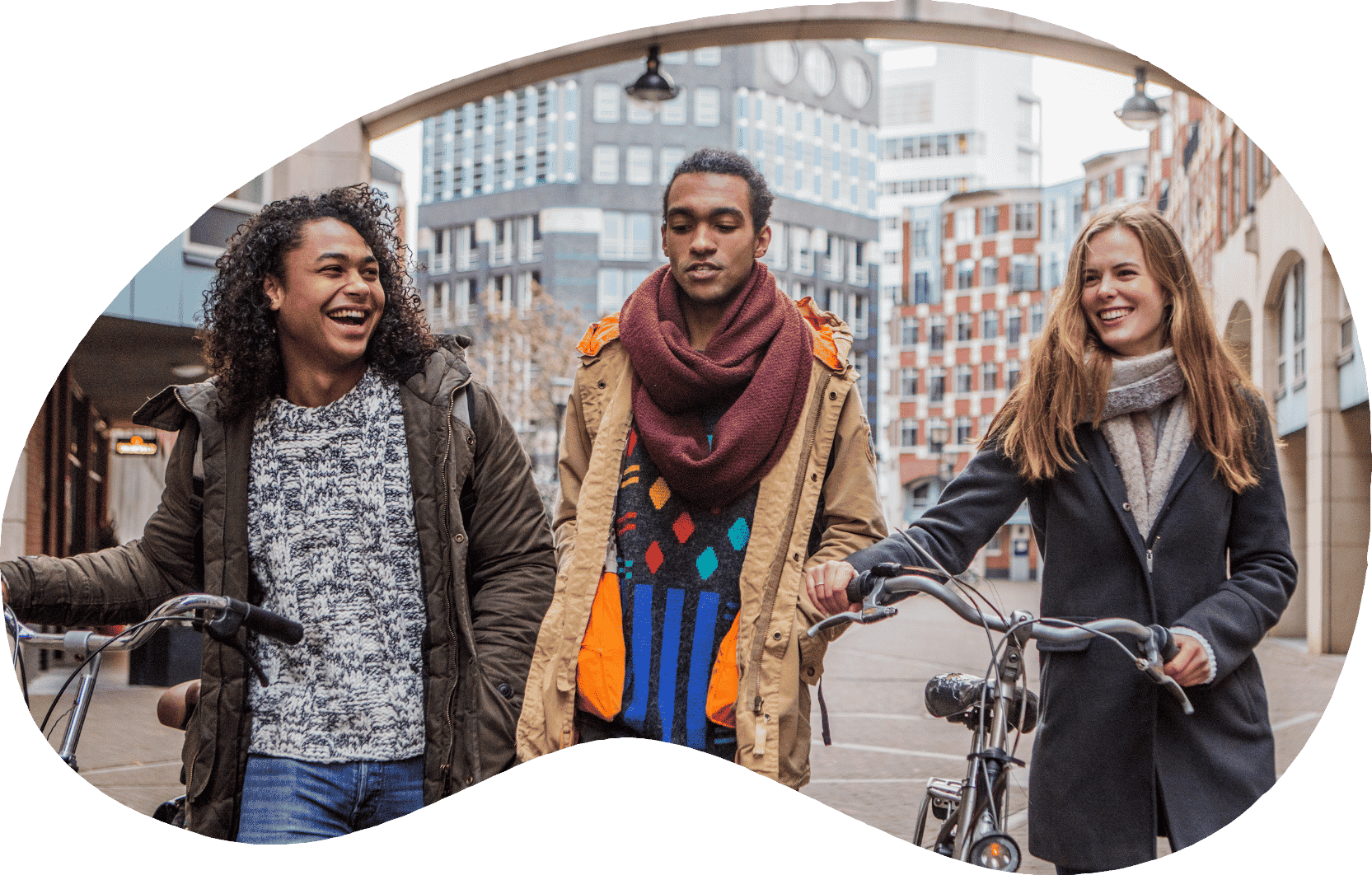 Zero costs
There is no cost to sign-up for the Viator affiliate program and there are no hidden fees to build and use banners.
Use in conjunction with all affiliate solutions
Viator's affiliate banners can and should be used at the same time as links, widgets, and our Affiliate API to maximize your commission potential.
Creating your first banner campaign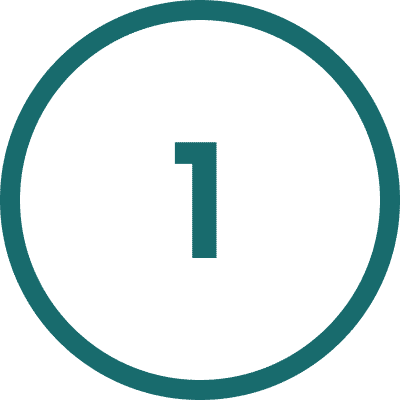 Choose your destination URL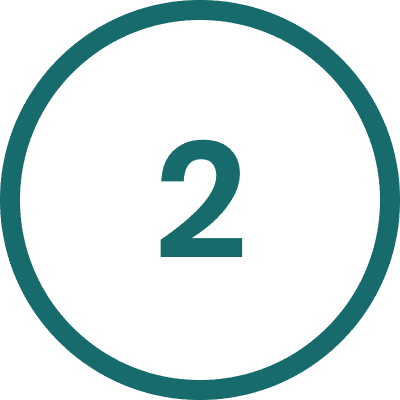 Customize your banner by choosing size and language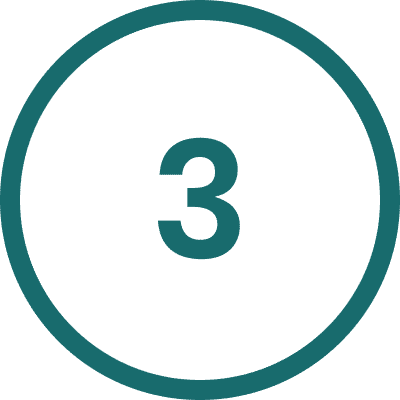 Set up campaign tracking for better tracking and analytics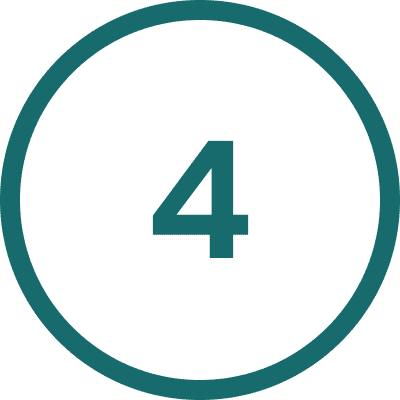 Track your success in your reporting dashboard