As an affiliate marketer, you know that generating traffic is only half the battle. Converting that traffic into bookings and revenue is the real challenge. Fortunately, widgets can help you achieve both of these goals. In this blog post, we'll explore why widgets are a game-changer in monetizing traffic and how they can help you get more bookings, faster.
First, let's define a widget. A widget provides a simple, customizable, and mobile-friendly snapshot into up to 30 Viator experiences. You can embed widgets on your website to display tours and activities directly from Viator. The widget includes an image, title, price, review rating, "Book now" button, and Free Cancellation tag for each experience. You'll earn commission on every experience booked and completed by your site visitors.

Research has shown that widgets can have a significant impact on key metrics. Widgets can help reduce bounce rates and increase user engagement, resulting in more repeat visitors and revenue over time. The best part is that widgets don't slow down site speed, so you can offer a seamless user experience.
So, why else should you consider using widgets as a Viator affiliate? Let's take a closer look at the benefits.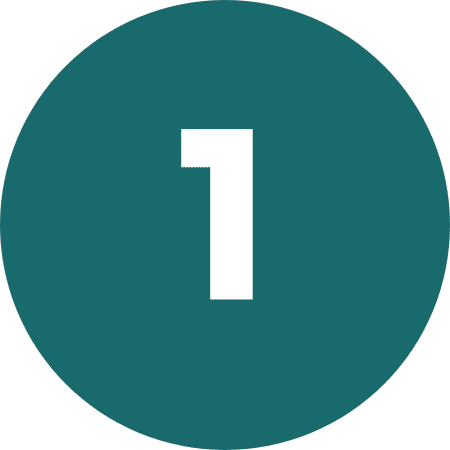 Streamlined Booking Process
Viator Widgets allow your audience to view a snapshot of tours and activities directly on your website. Your audience can view key details about the experiences you've showcased without being redirected to another page, making it easy for them to find and book experiences.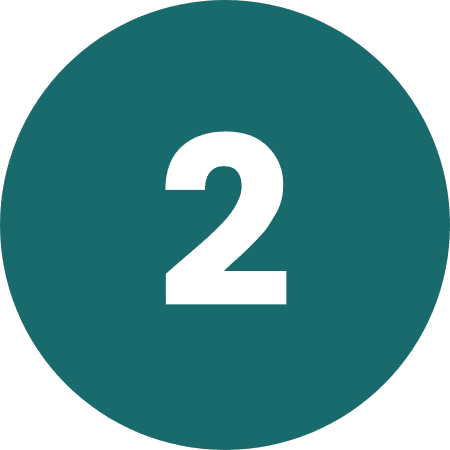 Personalized Recommendations
Incorporating personalized recommendations through widgets is a powerful way to increase engagement and conversions on your website. With Viator Widgets, you have the ability to display up to 30 specific tours and activities, which means you can cater the widget to fit your content and your audience.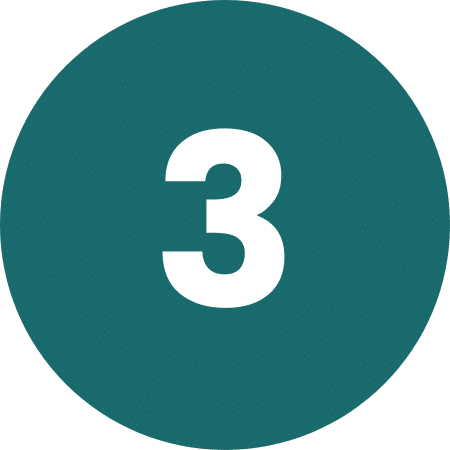 Increased Engagement and Conversions
Viator Widgets not only provide relevant and engaging content, but they also include customizable "Book now" buttons to encourage users to take action. With this call-to-action feature, widgets make it easier for users to book their desired tours and activities directly from your website, increasing the likelihood of conversions and ultimately leading to more revenue for you.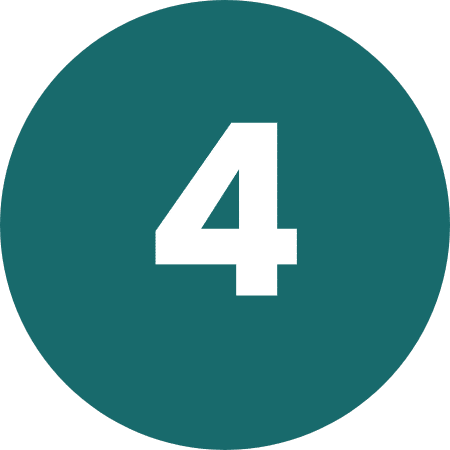 Customizable Design
Viator Widgets are highly customizable and can be designed to match the look and feel of your website. This means you can create widgets that seamlessly integrate with your website design, providing a cohesive user experience.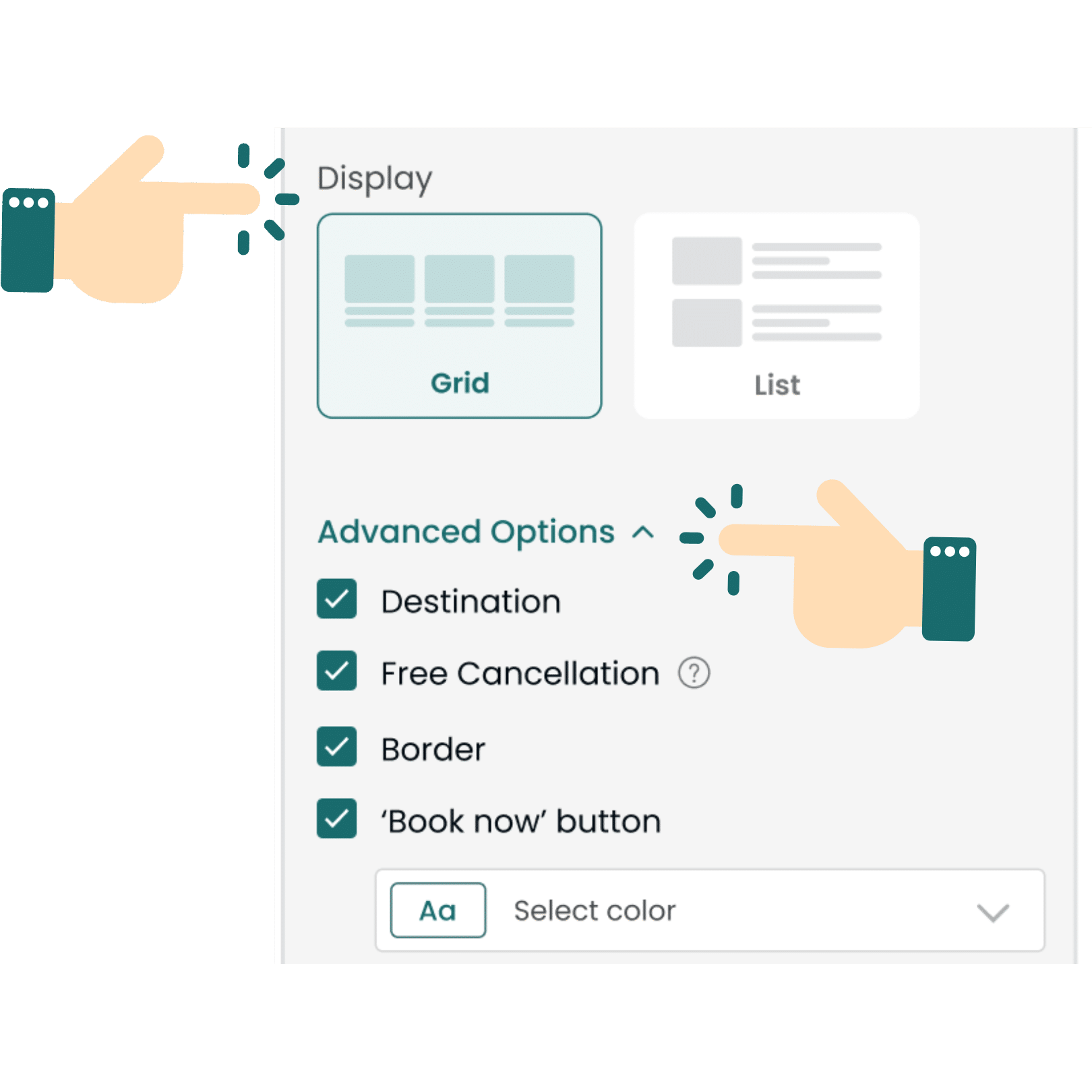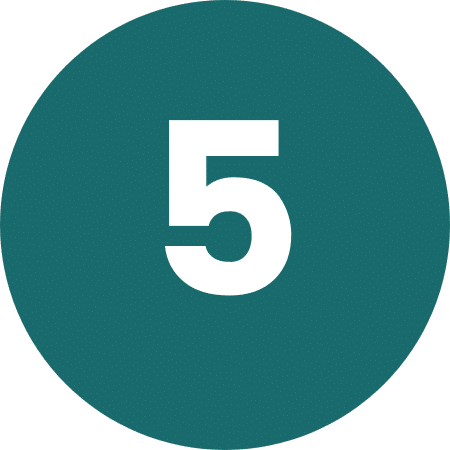 Analytics and Insights
Widgets can provide valuable analytics and insights into user behavior, allowing you to track performance metrics and optimize your widget strategy for better results. For example, if a widget experience gets a lot of traffic but no bookings, the availability of the experience may be limited. Alternatively, if an experience isn't getting any clicks in your widget, it's possible that the price point is too high for your audience's preference, and you should swap it for something more affordable.
Create a widget in a few easy steps: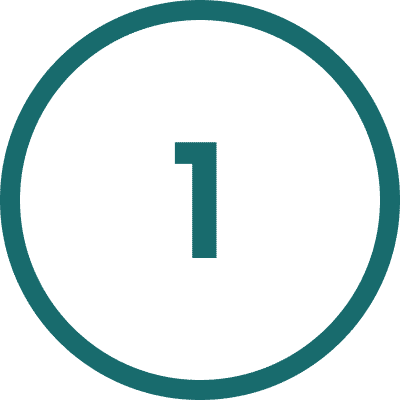 Log in to your Viator dashboard and go to the "Widgets" tab of the Tools section.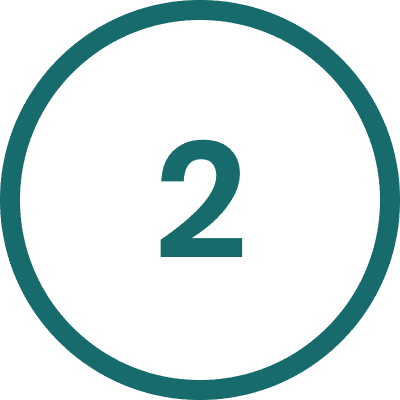 Customize your widget by selecting the parameters you want to display, such as location, activity type, or language. You can also choose the size, color, and style of your widget to match your website's branding.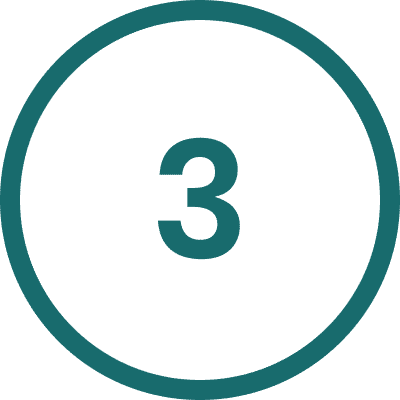 Copy the widget code and paste it into your website's HTML code where you want the widget to appear.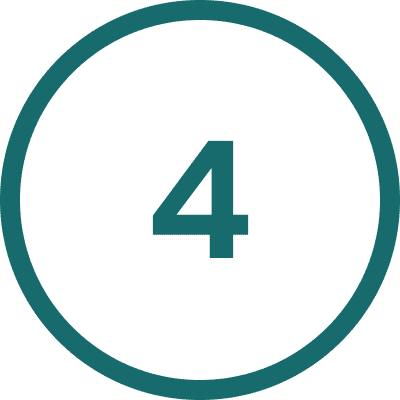 Publish your widget and start earning commission on every completed booking your site visitors make.
Once you create and name your widget, you can edit it whenever you want. Any changes you make will be live on your website as soon as you click "Save & Update." This gives you the flexibility to fine-tune your widget over time and ensure it always provides your audience with up-to-date and relevant content.
Get started with Viator Widgets
Widgets are a powerful tool for affiliate marketers to increase engagement, conversions, and revenue. By providing a seamless and personalized user experience, you can help your audience find and book tours and activities more easily. If you haven't already, consider using widgets to promote Viator's experiences on your website and start reaping the benefits today.