Tap into the booming travel experiences industry with Viator at your side
Our partners across industries connect to Viator's Affiliate API to merchandise highly sought after travel experiences – all while earning commission on every booking.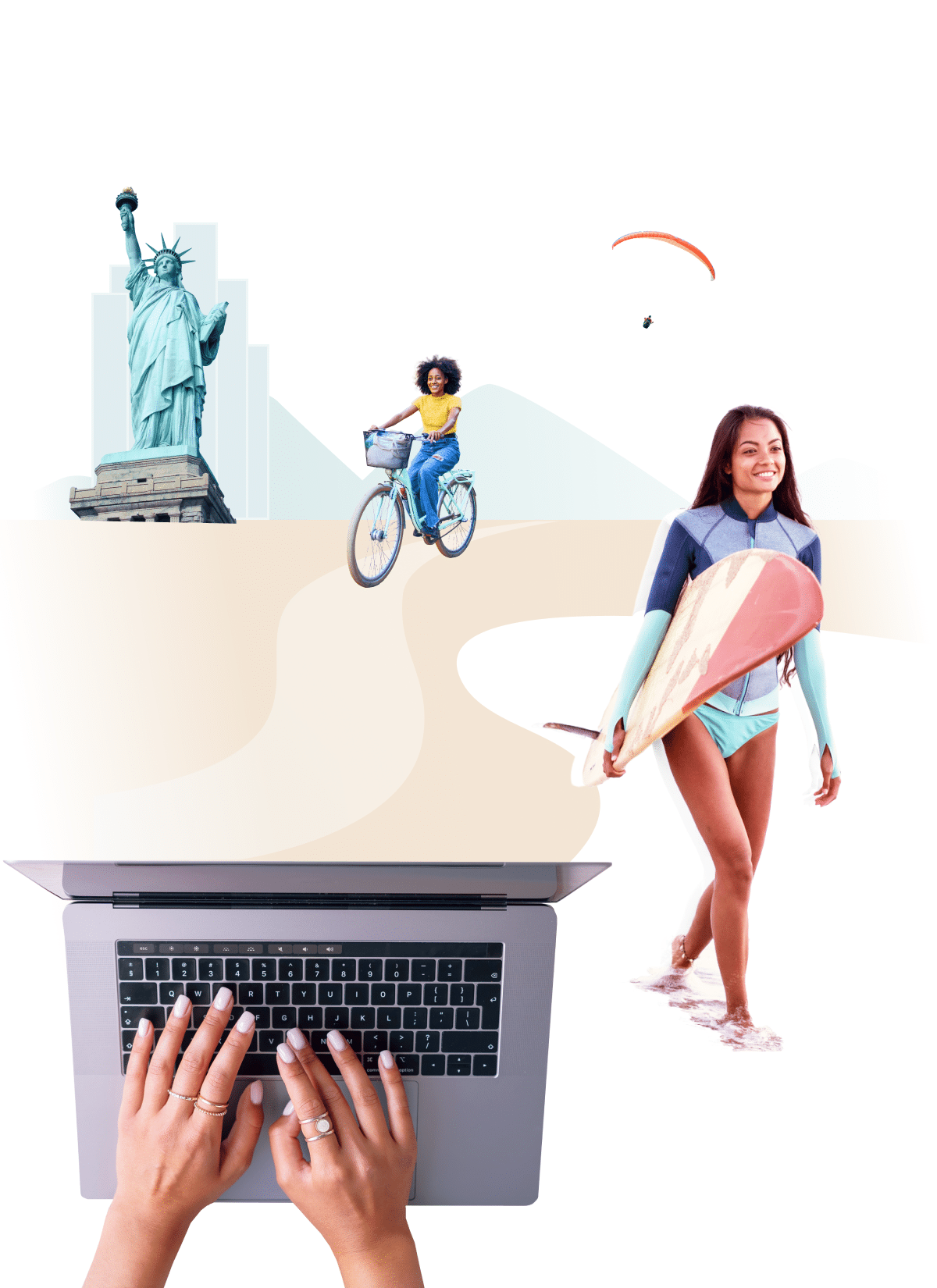 Choosing Viator means you'll have a trusted partner by your side.
Stay on track with help and guidance from Viator
Easily guide yourself through API development using our documentation and guides
Get direct development support from our dedicated implementation specialists
Post-development support to help grow your business
Access our unmatched global supply of tours and activities
Easily filter tours and activities to fit customer preferences
2,500 destinations places no limits on your growth
Over 300,000+ tours and activities means there's something for everyone
Worry about making money, not about the nitty gritty
Viator's award-winning customer service team handles customer service issues for you
Don't worry about handling payments and issuing refunds – we'll take care of that
We manage relationships with suppliers, holding them to strict quality standards
Viator's Affiliate API empowers a network of partners across categories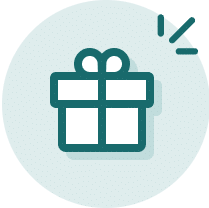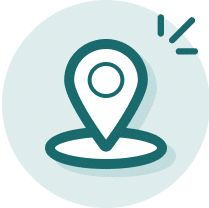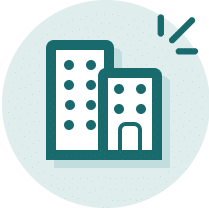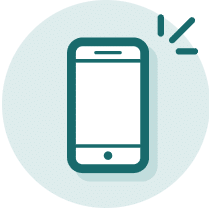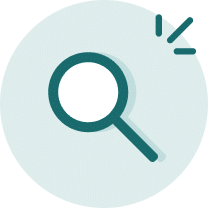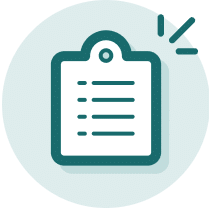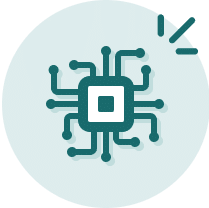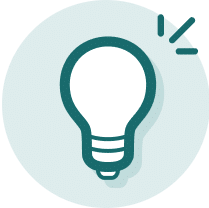 Craft the user experience you and your customers want
Merchandise products the way your customers want
We provide you with all the product information you need, from descriptions and photos to traveler reviews and itineraries, all structured in a way that makes it easy for you to present our products to your customers.
Include only the products you want
Through easy product filtering, you can choose which products you want to sell to your customers. Filter by product type, category, destination, review rating, and more.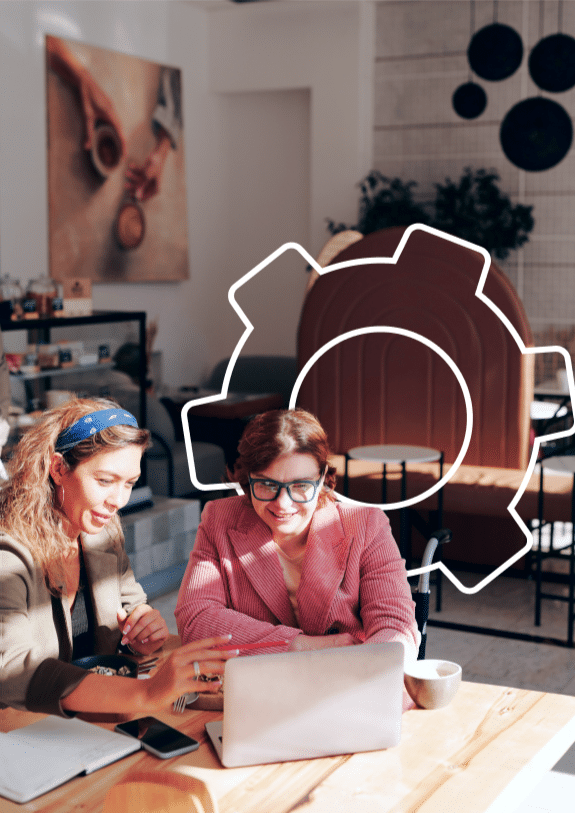 Choose your customers' checkout experience
You can choose to either refer your traffic to viator.com for the final transaction or you can choose to keep your customer on your site by using one of our affiliate payment solutions.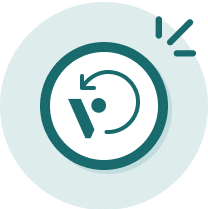 Refer traffic to viator.com
Get paid for any booking made
For Basic and Full Access integrations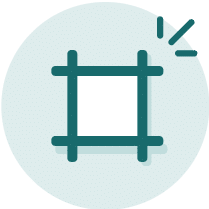 Embed an iFrame on your site
Pre-built solution for a quick integration
Has some control over look & feel
Full + Booking Access only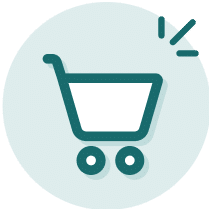 The most customization on the front end
Allows for multi-vendor carts
Full + Booking Access only
Frequently asked questions
Are there any signup costs?
No. There are no costs to sign up and there are no costs to get additional API access.
Are there any prequalifications?
How do I earn commission?
Basic Access and Full Access: if you refer traffic to viator.com, you'll earn a standard commission rate on any experience booked within 30 days.
Full + Booking Access: If you use one of our payment solutions, you'll earn a standard commission rate on any experience booked through your API integration
What are the API access levels
What type of data do I get access to?
The type of product data you gain access to depends on your access level.
Basic access: product content and availability
Full access: product content and availability
Full + Booking access: product content, availability, and booking data