Launch your tours & activities offering
Bring the largest collection of online-bookable tours and activities directly to your customers with one simple API integration. On this page, you'll find foundational information to help you get started with Basic Access to our Affiliate API, which gives you access to our product catalogue and empowers you to merchandise your choice of products to your customers.
No prior authorization or minimum requirements needed to get started
Instantly gain access to our supply - get your API key today
Earn commission on every product booked
A lightweight integration for a faster time-to-market
Quickly connect to and merchandise our supply through our self-service platform
Streamlined product and availability data give you agility to fit tours and activities along-side your existing portfolio
Scale the implementation across your website, mobile app, platform, or emails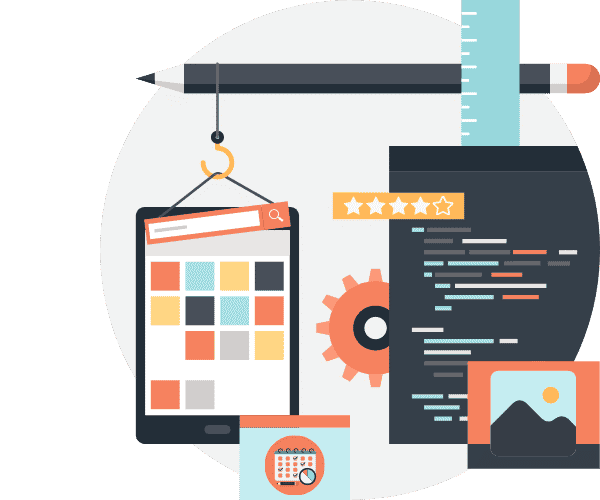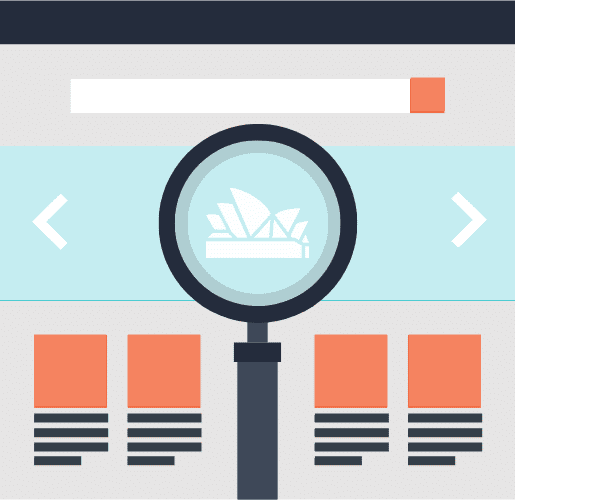 Build your tours & activities storefront
Retrieve intuitively-structured metadata, pricing, photos, and more while applying finely-grained merchandising control
Showcase products on search results pages, product
description pages, and attraction pages
Maintain your brand identity throughout the pre-purchase customer journey
Supplement your existing offering and create cross-sell opportunities
Save resources by leveraging Viator's existing structure
Your customers are redirected to viator.com's conversion-optimized purchase flow
Save precious human resources by using Viator's award-winning customer service
Use our existing translations infrastructure to scale products across multiple points-of-sale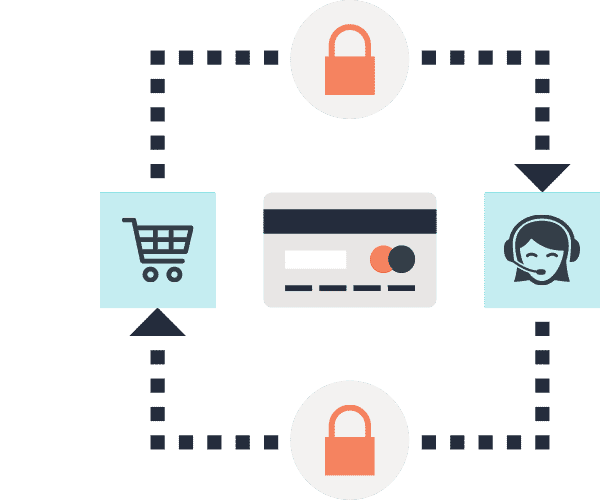 Start your implementation today
Step 2
Verify your email address
Looking for other ways to integrate?
Viator's Partner Program comes with a suite of options that range from simple no-code affiliate tools to advanced API integrations with transactional capabilities.
| | | | | | | |
| --- | --- | --- | --- | --- | --- | --- |
| | Links | Widgets | Banners | Affiliate API (Basic Access) | Affiliate API (Full Access)** | Merchant API |
| Implementation | Simple | Simple | Simple | Intermediary | Difficult | Advanced |
| Implementation time | Minutes | Minutes | Minutes | 1-2 weeks* | 1-4 weeks* | 1-3 months* |
| Technical knowledge required | No code | Copy/paste HTML | Copy/paste HTML | Knowledge of APIs required | Knowledge of APIs required | Knowledge of APIs required |
| Who handles customer service and transaction | Viator | Viator | Viator | Viator | Viator | Partner |
| Commission | 8% | 8% | 8% | 8% | 8% | Contact us |
* Your implementation time may vary
** Request Full Access to our Affiliate API for a deeper integration. While Basic Access to our Affiliate API comes with everything you need to merchandise our product inventory, Full Access gives advanced partners access to additional data points that can be used to build a deeper tours and activities integration. Learn more about Full Access →