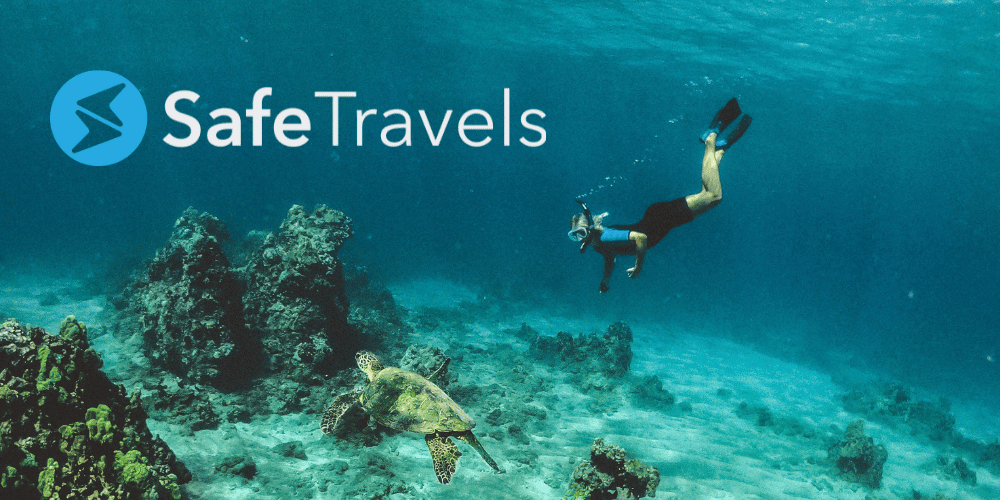 Chris' life changed overnight when SafeTravels, his company that makes apps for tour groups, started getting dozens of bad reviews on the app store. 
Upon investigation, Chris realized that the Hawaiian government had created a program by the same name of his app "SafeTravels". This government program opened up quarantine free travel to Hawaii for Americans if they registered their details and submitted COVID-19 test results or vaccination status a week before they traveled. Visitors to Chris's app and website Safe Travels were navigating to the wrong page and getting stuck there, causing them frustration, resulting in bad reviews.
To save the reputation of his company, Chris created
hawaii.safetravels.com
, a webpage designed specifically to redirect visitors to the Hawaiian travel site. 
After seeing thousands of site visitors in just one week, Chris decided to try to monetize his site with Viator. Adding first our affiliate links, and later

widgets

to his site.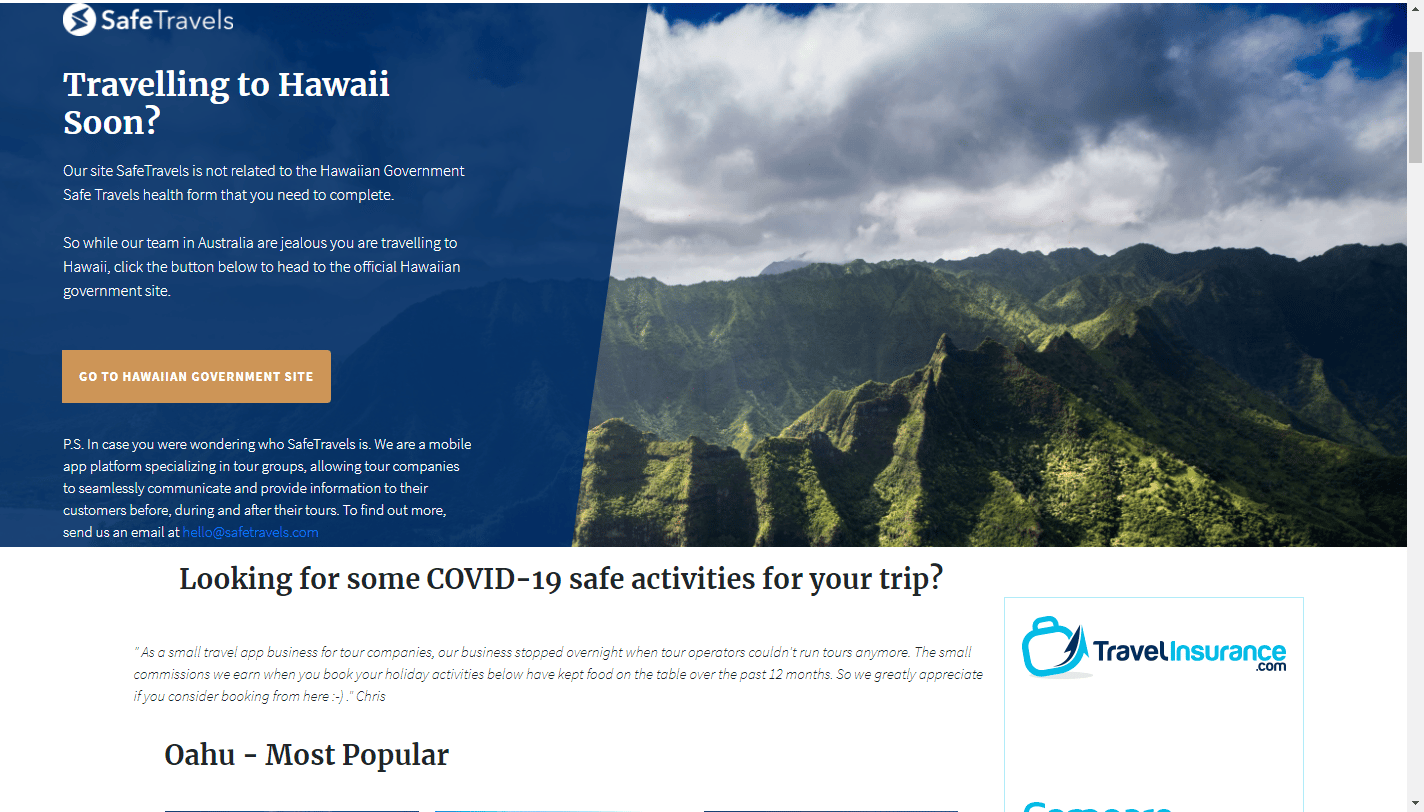 Over the past few months, Chris has earned AU $5,000 making "money in his sleep".
"All of our site traffic has been completely organic" Chris says, "It took me 30 minutes to put together the site".
With 4 current widgets on his site, Chris has seen the best yield with separating products by destination. He has the top tours in each area filtered by the island they take place on. He recently has started using banners to highlight high commission activities like helicopter tours.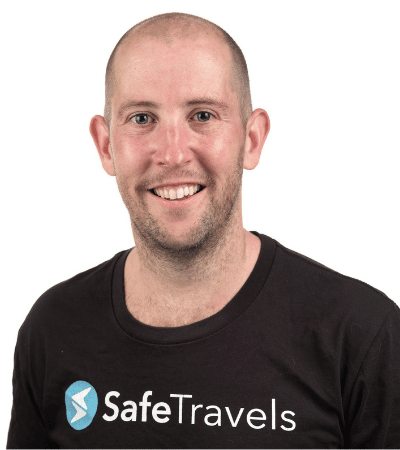 What's next? Chris says he "recently bought the domain names to around 20 sites surrounding the Brisbane Olympics" citing the recent decision to host the 2032 olympics in Chris' home city: Brisbane, Australia. He plans to use Viator's suite of affiliate solutions to monetize those sites.
 "As the owner of a small business in the travel industry over the past 12 months, every cent we make is so important and the commissions we have earned via Viator has provided a much needed financial buffer."
Thank you Chris for speaking with the Viator team and congratulations on your success!