If you have received your API key, you now have Basic Access to our Affiliate API. Basic Access gives you the ability to easily merchandise products through an API connection. While Full Access can provide you with additional data to build a deeper integration, Basic Access may have all the capabilities you need.
Read more to find out which level of access is best for you.
Basic Access v. Full Access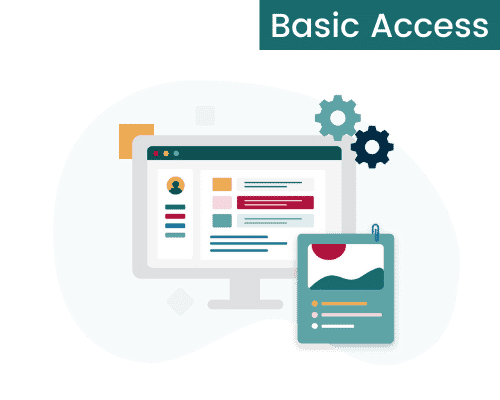 Basic API Access (Default)
Ideal for partners who wanted to get started right away with a quick integration
No prior approval or minimum requirements are needed to gain Basic Access
Self-serve access allows you to started right away using our documentation and implementation guides
Gain access to essential data to merchandise products across your platform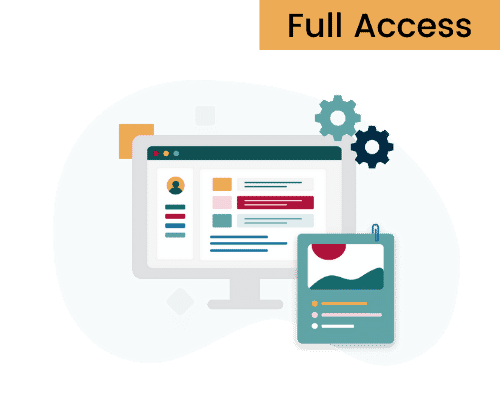 Full API Access
Ideal for partners looking for a deeper tours and activities integration
Showcase richer information to your customers, like reviews, traveler photos, and real time availability.
Gain access to bulk and modified-since endpoints that streamline ingestion
Get additional help from our team of onboarding specialists
Note: you must be approved for Full Access
| | | |
| --- | --- | --- |
| Viator Partner Program - Affiliate API | Basic Access | Full Access |
| Level of service | Self-service | Full support |
| Pre-approval required | X | ✓ |
| Request single product data* | ✓ | ✓ |
| Request product data* in bulk | X | ✓ |
| Request product summaries based on search criteria | ✓ | ✓ |
| Request availability & pricing for a single product | ✓ | ✓ |
| Request availability & pricing for products in bulk | X | ✓ |
| Get availability & pricing in real time | X | ✓ |
| Get traveler reviews & photos | X | ✓ |
| Get review ratings & counts | ✓ | ✓ |
*Product data includes, but not limited to: titles, descriptions, inclusions/exclusions, logistics, additional info, itineraries, product options, and supplier name.
Choose the right API solution for you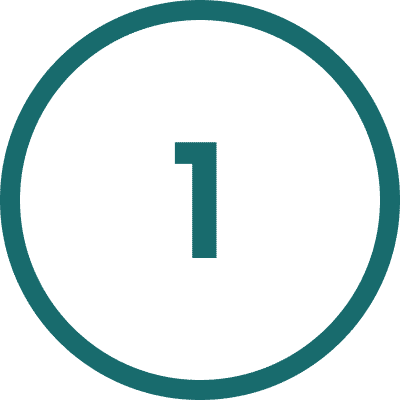 Basic Access to our Affiliate API allows you to build to our API in a quicker and simpler way
A lightweight integration
Quickly connect to and merchandise our supply across your site.
Condensed product summaries allow you to be more agile during your implementation.

Basic access does not require pre-authorization – start your implementation right away.
Merchandise products with ease
Build search results pages and basic product description pages (PDPs) to surface the right products to your customers using our search filters, like free cancellation.
Use attraction pages to pull in all products for an attraction.
Provide all relevant product details, like titles, descriptions, main image, review rating, pricing, and availability schedules.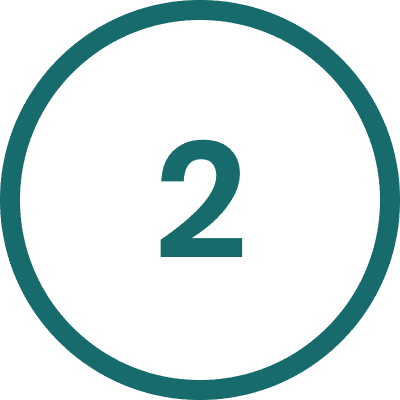 Request Full Access to our Affiliate API for a full scale tours and activities integration
Get robust product data
Richer data is exposed (e.g. reviews and real time availability).
Use modified-since endpoints to ingest only new or updated information to ensure product data is always up-to-date.
Choose to bulk ingest our product catalogue.
Full access requires authorization by Viator. Request Full Access from your account. 
More merchandising options
Full product catalogue provides for more detailed product merchandising and more complex user flows
Build more thorough product description pages (PDPs) where customers can check availability in real time.
Build out more detailed search results pages (SRPs) and attraction pages.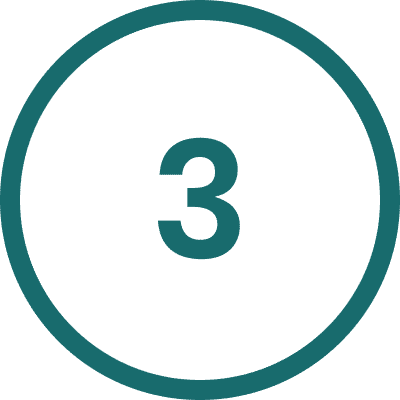 Looking for something more? Sign up for our Merchant API to own the transaction and customer journey 
Looking for something less complex?
If none of our API solutions sound like a good fit for you, we have you covered with our out-of-the-box and no code affiliate tools that can be implemented in minutes. These no code options can be implemented in the meantime while you focus on your API integration.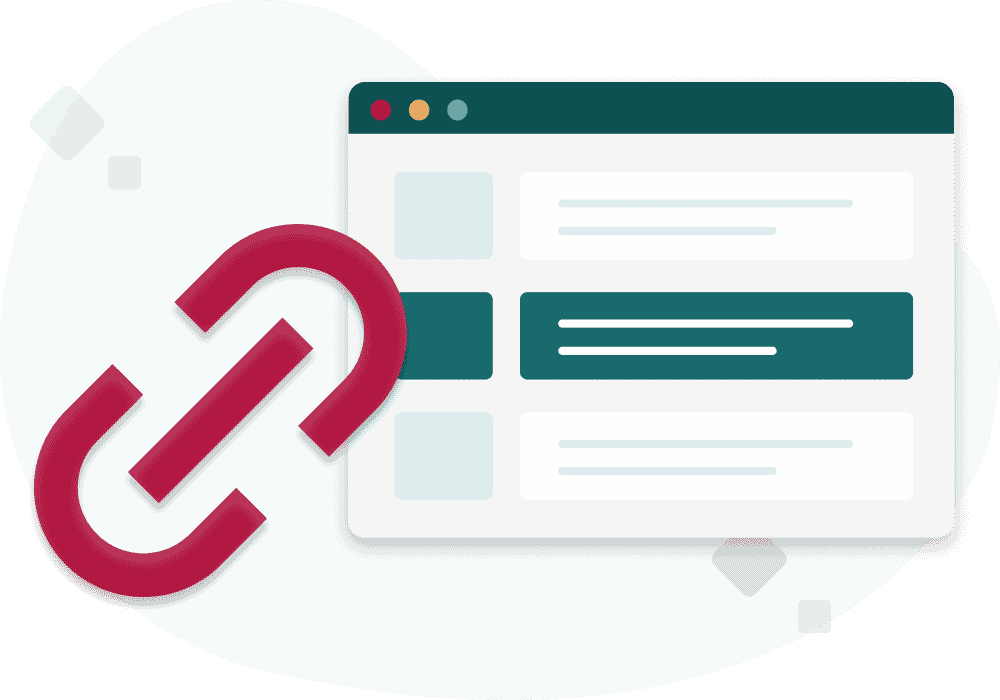 Links
Viator's affiliate links are "in-text" hyperlinks of any tour, category, or destination page on viator.com.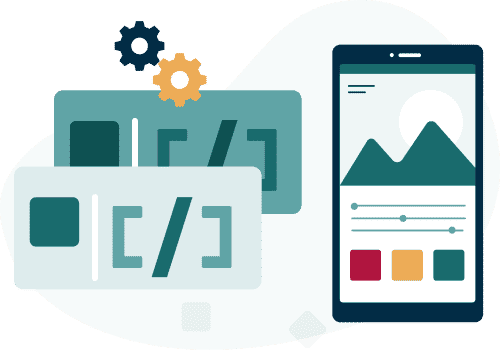 Widgets
Viator widgets pull in tours and activities directly from Viator and displays them on your site featuring an image, title, price, and review rating.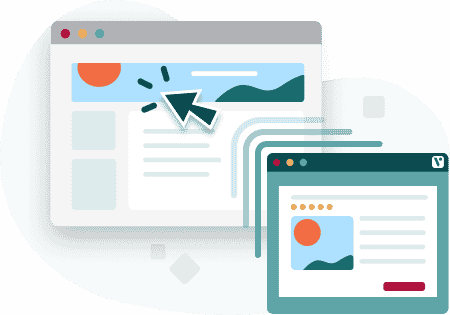 Banners
The Viator affiliate banner uses imagery and ad copy to grab the attention of your customers and encourage them to make a purchase.
Did you find this article useful?