With over 300,000 experiences to choose from on Viator, we know it can be tough to filter through search results to find the best products for your audience. We're making it easy for you by highlighting our top-converting products around the world for December 2021.
These are our top-rated and highest quality products in our most popular destinations. Treat this list as our "gift guide" to you this holiday season to refresh your existing product links and inspire new content on your site.
How to use the top-converting product list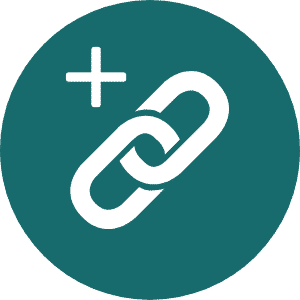 Use the product links in the report to generate affiliate links, widgets, and banners and embed them onto your website, include them in emails, or share on social media.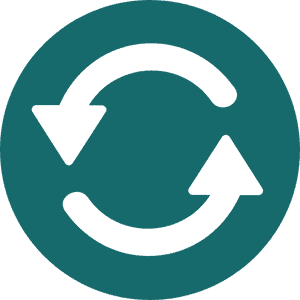 Do you have content on your site in the destinations featured on this list? Consider adding to or updating your existing links to include these products to increase your conversion.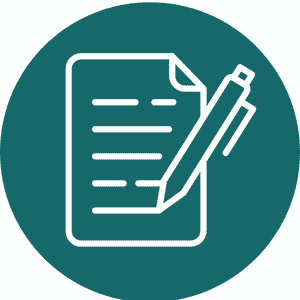 Creating new content? Use this list as a guide for top-rated and high-quality products that other Viator partners have found success with and are likely to convert better with your audience.