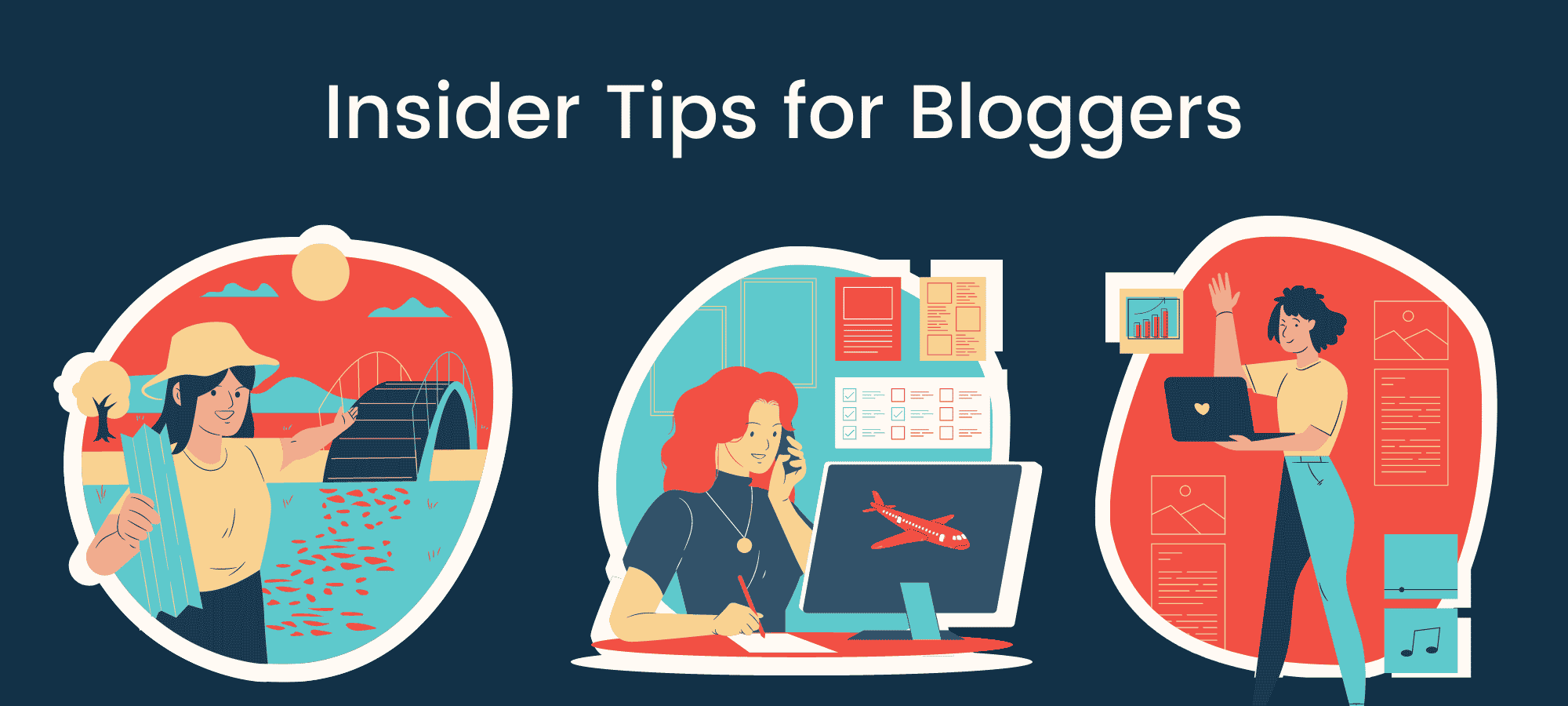 We reached out to our top earning bloggers to understand why they are so successful. Surprisingly, the secrets to their success on Viator are simple, free, and achievable.
1. How top bloggers choose the right products
Our top bloggers recommend playing a few different roles to find the best products for your audience. By taking a look at product selection from all angles, you can ensure that you'll pick products that will resonate with the majority of your audience.

There's no better recommendation than one from a source who has actually been to a destination or experienced a specific tour.
Many of the top travel bloggers see higher conversion on a tour or activity that they have experienced first-hand.
If you haven't been on a tour, ask yourself "would I want to go on this tour?"
Consider the different types of travelers (food and wine enthusiasts, adventure-seekers, families, couples, etc.) and reasons why people travel and select products based on that.

As one travel blogger put it, "People just want to know what to do." Use your authority to persuade indecisive travelers to book your recommended tours or activities.
Recommend top-booked products – even off-the-beaten path travelers still want to see one or two popular attractions.
Focus on the tour, not the attraction. Many top attractions on our site will have multiple tour operators and/or tour options that provide a different experience. Pick the one you think your audience will enjoy the most and tell them why this tour is better.
Use reviews to support your recommendation.
Offer products with different price points to appeal to a wider audience
Don't be afraid of products with no reviews, but be wary of bad reviews.

By playing the role of the digital marketer, you'll use data and recent trends to identify the right products to promote to your audience.
Do keyword research to identify new trends or what's most popular with travelers right now.
Identify which products currently on your site are converting the best and find similar products.
Analyze which destinations are generating the most interest and expand upon that success.
2. Putting your links in the right place: the dos and don'ts
Finding the right products is just the first step. Next, you have to decide where to promote these links so you can maximize your commission.
Put links on your top pages
Put links on pages with highest pageviews
Consider putting links on pages where your audience spends a lot of time
Earn more from your SEO efforts by putting links on pages with high organic traffic
Always put links on pages with a historically high conversion rate
Don't turn your blog into an e-commerce site
Use simple hyperlinks in text instead of using buttons or other flashy calls-to-action.
Sprinkle product links throughout your content to help drive conversion opportunities throughout various parts of a blog post, especially a long post.
Always consider the intent of your page
Do not put links on pages where they would be overlooked
Do place links on in-depth pages, like blog articles or travel guides
Repetition has its benefits
Link to the same product a few times in an article
Include a summary of all the product links at the top of the page
Put top converting product links in multiple blog posts (if relevant)
Consider hyperlinking related images to increase engagement on your links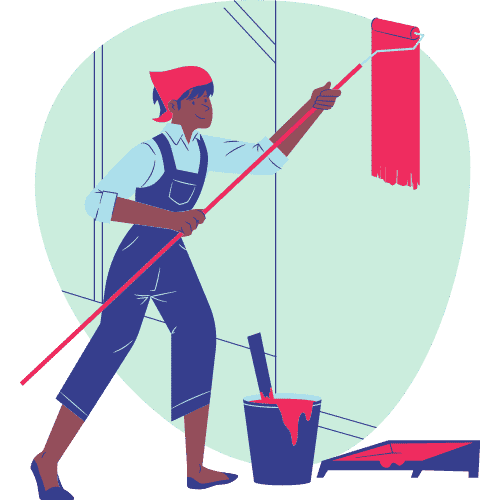 3. Establish success, then maintain it
Use your booking report to see what your audience is actually booking
Often times, the product you recommend may not be the product booked
Analyze which products your audience books the most
Identify common themes to make better product recommendations
Compare the links you have on your site with what is actually being booked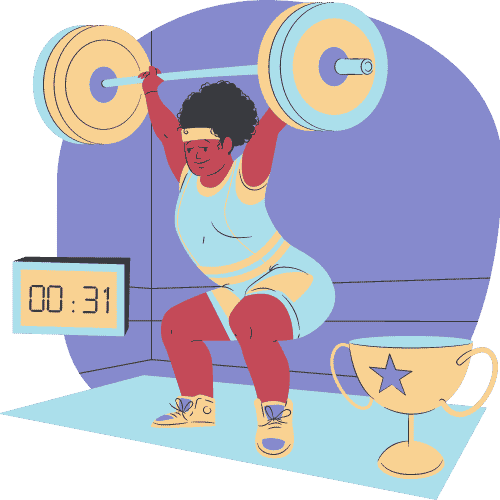 Refresh your links
Unfortunately, success does not mean your job is done.
Consider refreshing links occasionally to make sure you're not making stale recommendations
Replace any products that may now be inactive
Only swap out links once you have enough data to indicate that it's low-performing
Links with high sessions and no bookings should be removed and replaced
Revamp old blogs posts with new links
Carve out a niche
Become the go-to blog for your niche
Always consider what your audience wants. What Viator thinks is most popular may not be popular among your audience.
Continue keyword research and include relevant keywords in your blog posts
Identify top performing products overtime to ensure they're still resonating with your audience