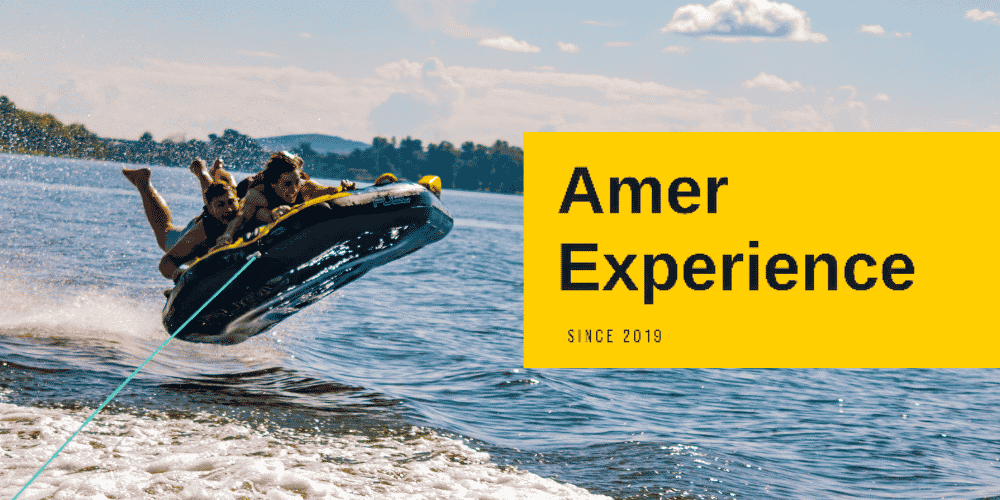 "The most difficult part of traveling is to know what to do"
Creator Lassi Pensikkala curates experiences for travelers all over the world on his webpage Amer Experience.
Lassi has been in the travel business since 1984, working primarily with group business travel in Germany before moving to Ecuador in 2009. He started his current business Amer Experience in early 2019. 
Early on, Lassi made the decision to exclusively sell experiences on his site. He says that there is far more competition selling flights and hotels and many clients will just book it themselves. Lassi says, "What people really need is to know what to do once they get there, that is the problem I solve for them."
Founding his company only weeks before the pandemic began, Lassi remains optimistic about what he calls a "new form" of travel business. An emerging form of business where smaller companies are able to reach more people through a variety of methods, Lassi's favorite being Search Engine Optimization.
Lassi relies heavily on SEO, social media marketing, emails and Google Adwords to gain new site visitors. Making adjustments and updating his blogs daily, he is always striving to stay ahead of the trends.
Using banners and widgets, Lassi has been able to revolutionize his sources of income, generating money through merchandising Viator products on his website.
Creating suggestions based on what has been the most popular, Lassi is able to easily guide guests through his website to book unforgettable experiences that will make their trip worthwhile.
How did Lassi find Viator? After talking with his colleagues from his home country of Finland, he came to realize how much the travel industry was changing. Travelers would no longer "sit down with a travel agent" when making a booking; online booking was becoming the norm. Travel companies were paying their agents less and less, so he figured the smart thing to do was to create his booking website. Another one of his colleagues suggested the easiest way to do it was though the use of Viator widgets.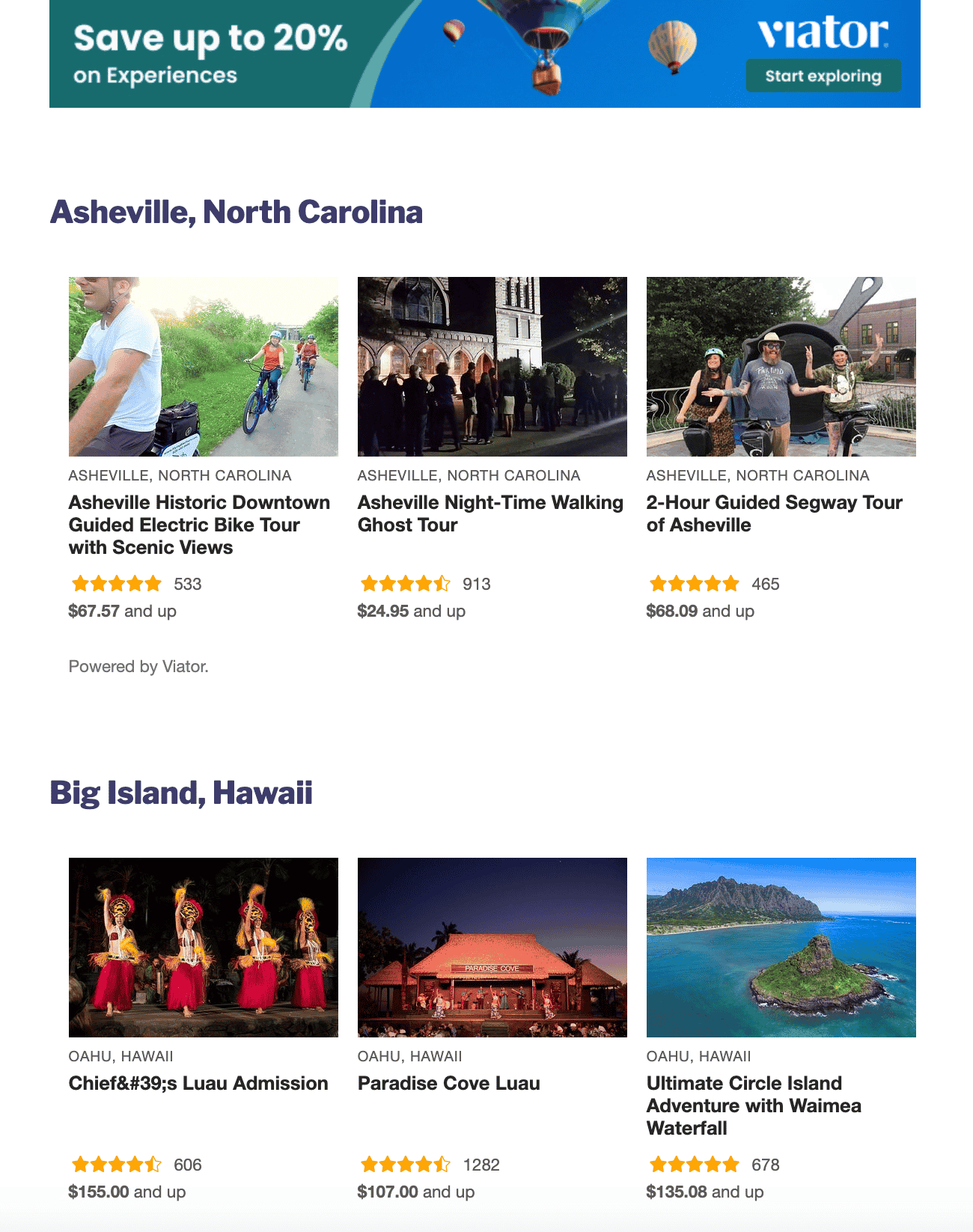 Viator widgets and banners have been an integral part of Lassi's success. He has seen great site traffic through segmenting his pages by destination and populating the corresponding top tours. The majority of his travel is for the US and Europe, but he notes that he is expanding outward thanks to the ease that Viator widgets provide. 
Thank you Lassi for speaking with the Viator team. Thank you for being an outstanding partner!