TOP 2021
Travel Destinations and Trends
Take a look back at travel data from 2021 to see our most popular destinations and experiences.
What's Included in this report?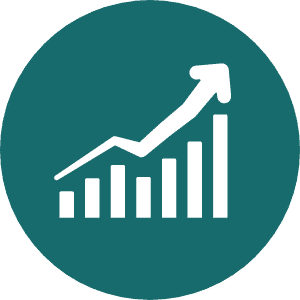 High Demand Locations
Where did travelers go? This list of 2021 travel destinations gives you a glimpse of what was hot in 2021.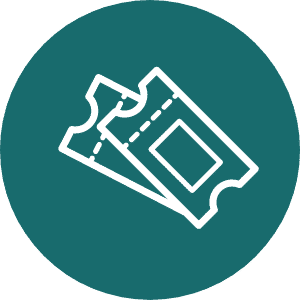 Trending Tours and Activities
Check out our top booked tours and activities in each of our top 2021 travel destinations.
Browse our list of most popular destinations and activities and get planning!
2021 travel saw a drastic change in what activities travelers were looking to book.
Take a look at the charts below for info on popular booking activities.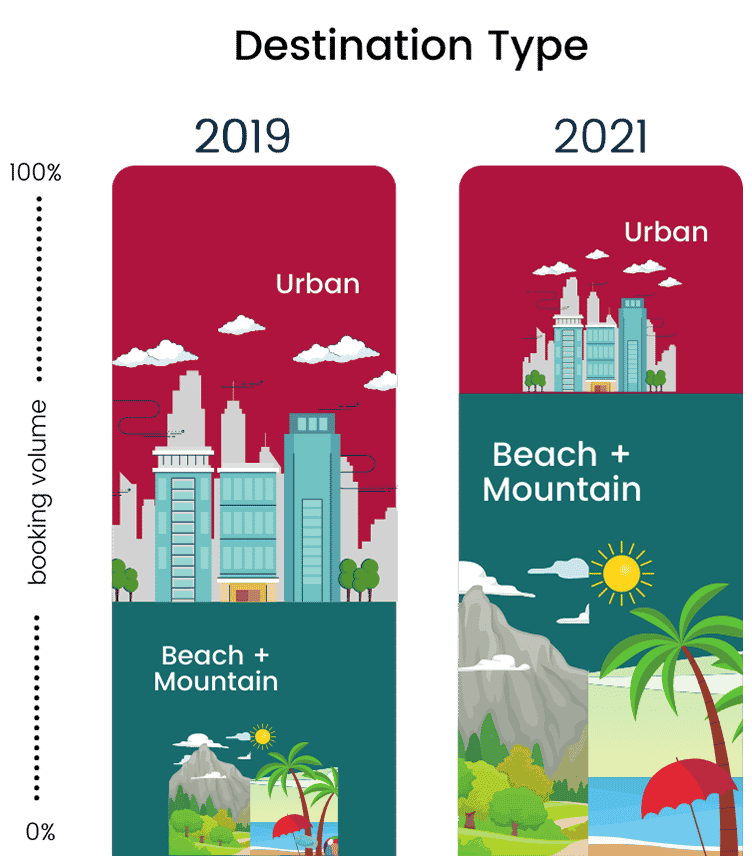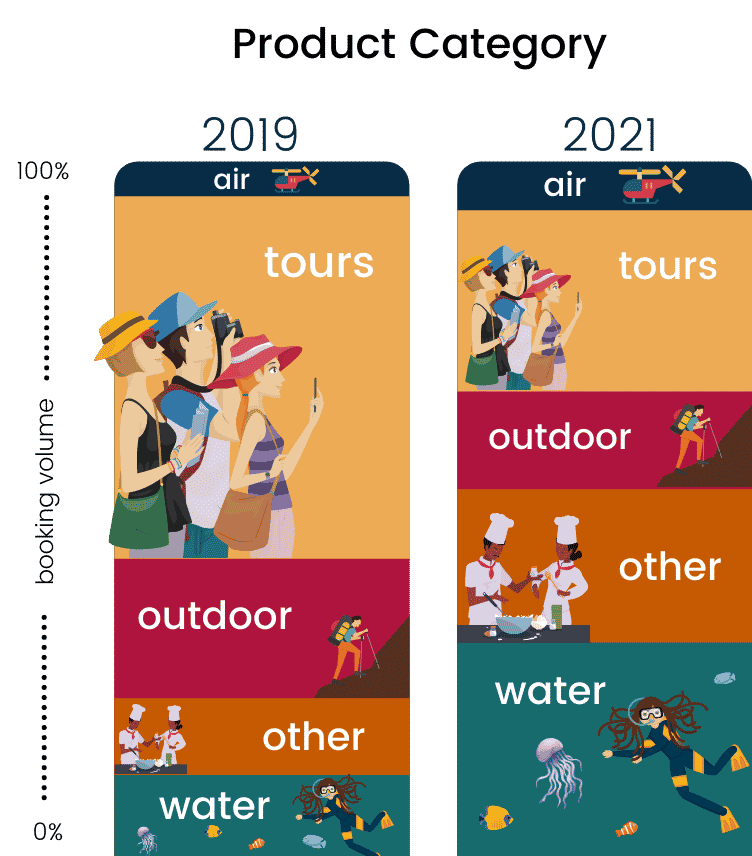 How to use this Information in this report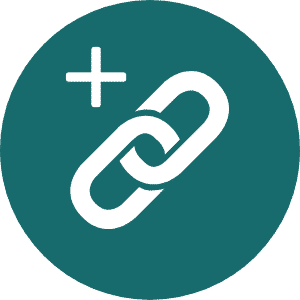 Use the product links in the report to generate affiliate links, widgets, and banners and embed them onto your website or other marketing channels.
Links are the easiest and fastest affiliate solution to implement, allowing you to start earning commission right away on travel.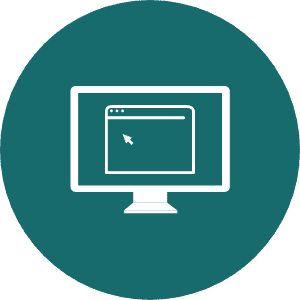 There are no limits to where you can include the product links in this report or how you can use them.
Incorporate Viator product links into your 2022 travel destination content for social media, blog content, headers and footers, email newsletters, and much more!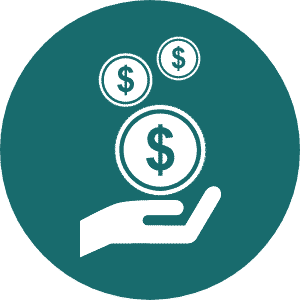 Highlight top trending destinations and products as trending. Travelers are uncertain of the travel landscape, and as members of the industry, we must share with them everything that's trending to help keep them engaged and to keep our brands at the top of their minds when it comes time to make a purchase.