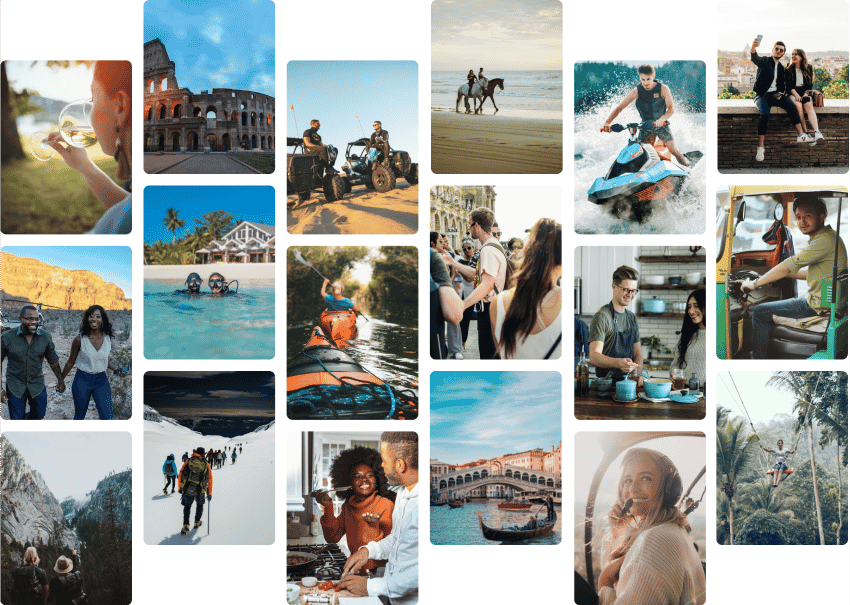 Earning commission couldn't be easier, with the Viator Partner Program
Earning commission couldn't be any easier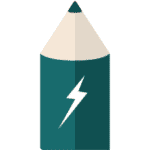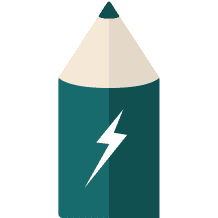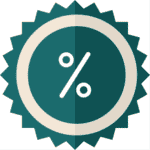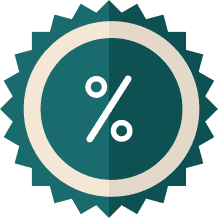 8% commission on all completed experiences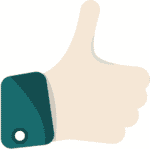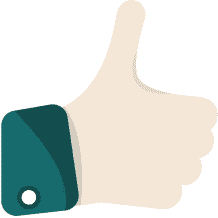 Instant access to 300,000+ experiences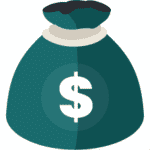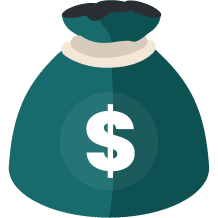 Weekly payouts (*for PayPal)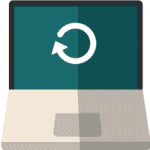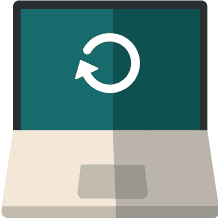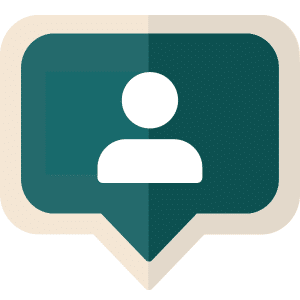 No website traffic or follower minimums
Who Should Sign Up for the Viator Affiliate Program?
Viator's Affiliate Program is for anyone who loves travel. Whether you create content, provide travel services, or just have a passion for exploring, you can earn money by promoting Viator's tours and activities. Join the Viator Affiliate Program and turn your passion for travel into profit!
Frequently asked questions
What is a travel affiliate program?
A travel affiliate program allows you to earn money by sharing travel-related products and services.
Here's how it usually works: When customers make bookings or purchases based on your recommendations, you receive a commission once the transactions are completed. It's an easy way to generate income, whether you're passionate about travel or simply looking for additional revenue streams.
How much can I earn as a Viator Affiliate?
Viator Affiliates earn 8% commission on any experience booked within 30 days. When a user clicks your link, they're "cookied," which means you earn commission on any experience they book within that 30-day window, but you'll receive the commission once the experience has been completed.
As your traffic and conversions grow, so do your earnings. The more you share, the more you earn!
What types of experiences are on Viator's travel affiliate program?
With over 300,000 experiences in 2,500 destinations and various categories, the Viator Affiliate Program offers endless options, from walking tours and cooking classes to multi-day excursions and helicopter tours. As a Viator Affiliate, you'll unlock our exclusive affiliate tool, Viator Selector, which makes it easy to find high-quality, top-converting experiences.
Where can I place a Viator link?
Anywhere you like! Share Viator links in your travel articles, blogs, social media posts, YouTube video descriptions, or even send them to friends and family via text or email. It's easy and flexible, so you can reach your audience wherever they are.
Do any of your affiliate tools require technical skills?
Our affiliate tools, such as links, widgets, and banners are easy to use and do not require any special technical skills.
For our Affiliate API, we recommend having a basic understanding of API development work.
How exactly do payouts & commissions work?
Earning commission with the Viator Affiliate Program is easy and rewarding, with flexible payout methods to suit your preferences:
Bank Transfers: Monthly payouts with a $50 minimum threshold per payout. If you don't reach $50, your earnings carry over to the next month.
PayPal: Weekly payouts with no minimum threshold. Your earnings for the previous week are sent every week
Your commission never expires. As long as you're registered and your banking details are complete, your commission is automatically credited to your account. It's that simple – focus on earning, and we'll handle the rest.
What are the best ways to maximize my commission as a Viator Affiliate?
We're here to help you succeed as a Viator Affiliate! Here are some expert tips to boost your commission:
Use Viator Selector: Discover, filter, and create affiliate links for excellent-quality and best-converting experiences easily with Viator Selector. It's your shortcut to finding experiences that drive conversions!
Quality Content: Create engaging, informative content that resonates with your audience and showcases the uniqueness of Viator experiences.
Keyword Optimization and SEO: Target relevant keywords and follow SEO best practices to enhance your content's visibility and attract active travelers.
Visual Storytelling: Enhance your content with captivating visuals, such as images and videos, to bring experiences to life for your audience.
Track your performance: Leverage Viator's tools to track your performance, fine-tune your strategies, and maximize your Viator Affiliate earnings to the fullest."
Earning commission on 300,000+ experiences, made easy