Marketing help
Integrating with Viator is the easy part. Now you must effectively merchandise and sell tours and activities on your website. We've put together some helpful articles and how-to guides to help you better market our inventory on your site.
To analyze performance over time or see campaign level reporting, you'll need to go to the "Performance" section of your account.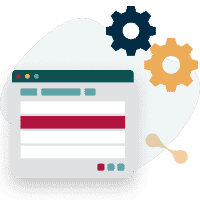 Marketing help for content partners
How to Add the Sponsored Link Attribute to Affiliate Links Affiliate links on pages such as product reviews or shopping guides are a common way for...
We want to help you gain the most amount of traction for the content you work so hard to produce. In this article you'll be able to pick up some...
One of the most important first steps to earning commissions through the Viator Partner Program is to understand your website's target audience....
Affiliate marketing is a performance-based advertising model in which individuals or businesses promote products or services online and earn a commission for each action generated through their efforts.