Marketing help
Integrating with Viator is the easy part. Now you must effectively merchandise and sell tours and activities on your website. We've put together some helpful articles and how-to guides to help you better market our inventory on your site.
No Results Found
The page you requested could not be found. Try refining your search, or use the navigation above to locate the post.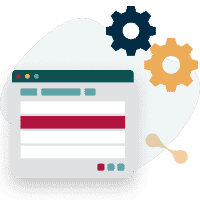 Marketing help for content partners
Through your merchandising you can build excitement for a trip, help customers make decisions, and encourage repeat bookings.
While you may think that there might not be any fine-tuning, small changes you make can have a big impact on the performance of your widget.